Supporting Communities through Organized Recreation and Events
Encouraging activity and engagement through sport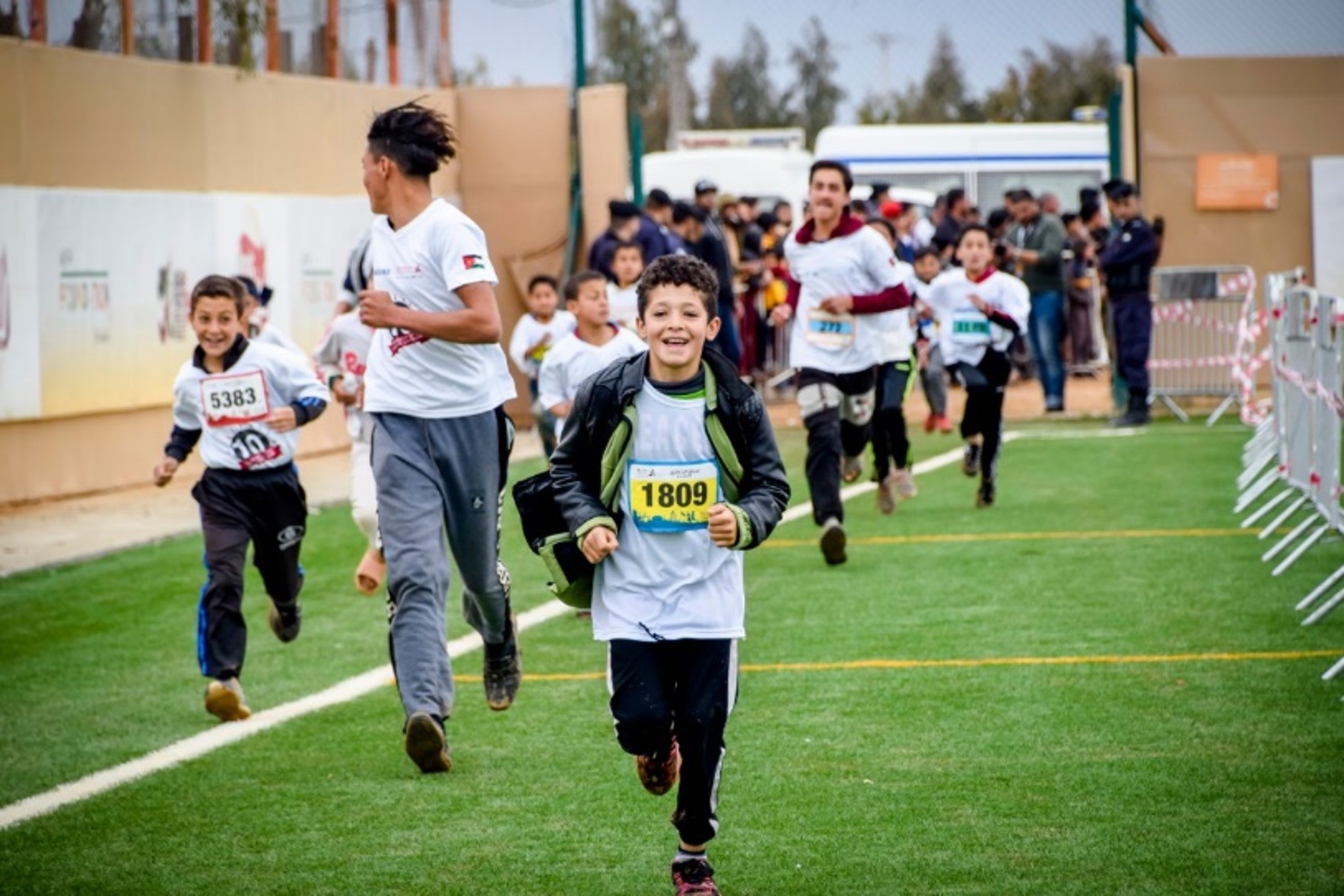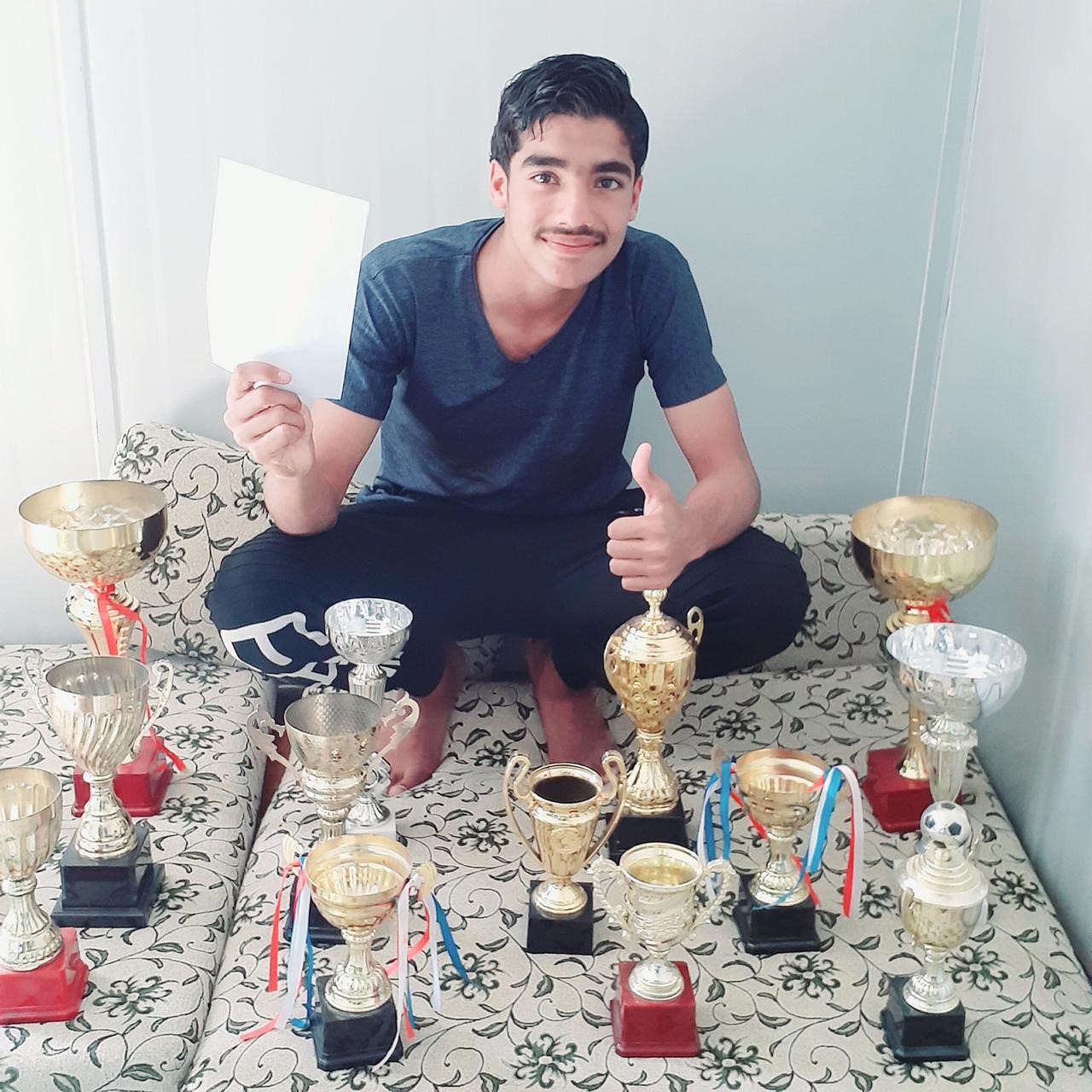 Jordan's Za'atari camp is home to more than 77,000 refugees—nearly 20% of which are children under five years old. In partnership with Peace and Sport, we support the physical and emotional well-being of children living at Za'atari through regular sports and recreational activities.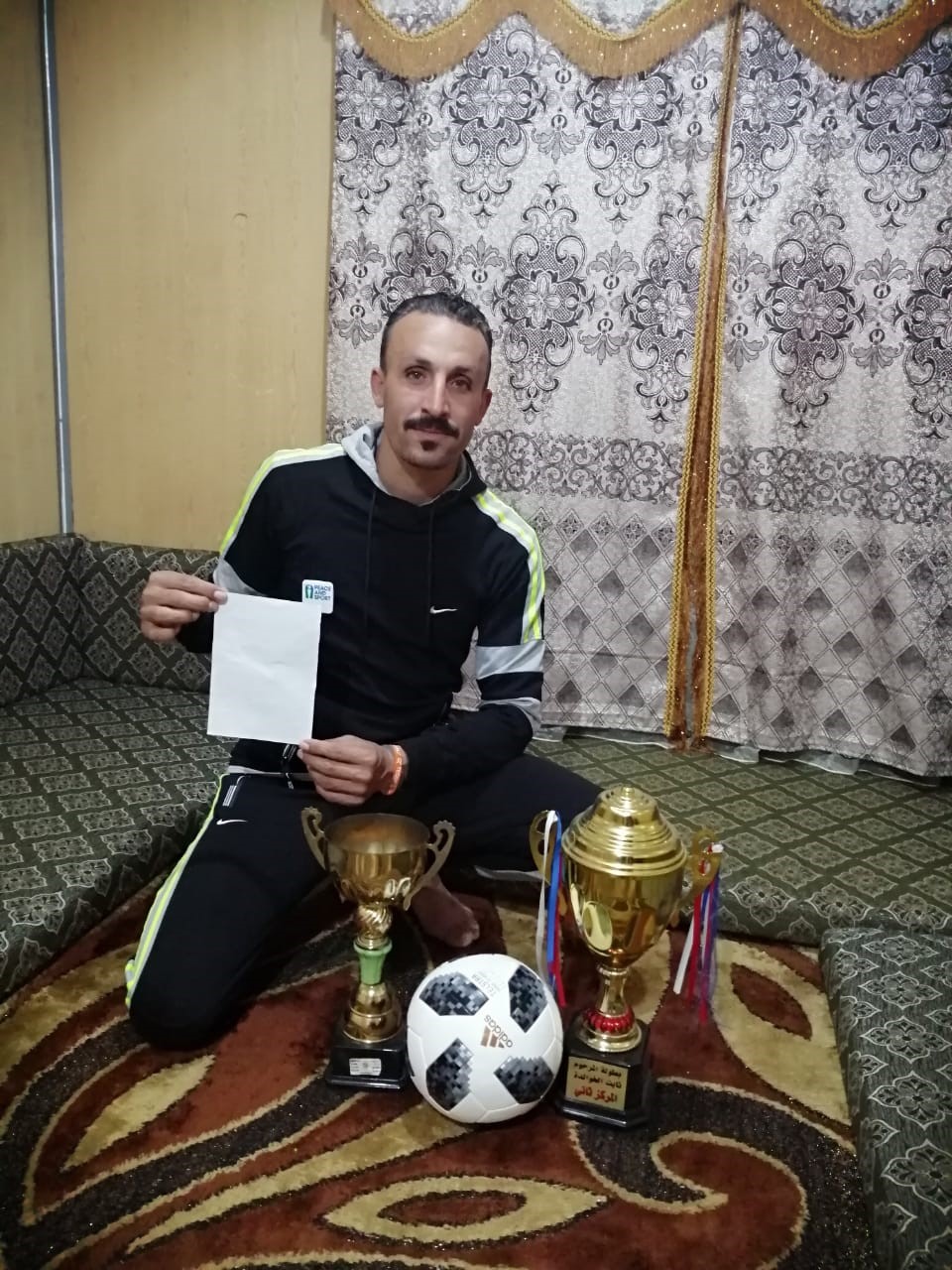 Our coaches—who are refugees themselves—are trained to lead activities for the younger camp population, including Teqball, table tennis, kickboxing, and self-defense classes. We provide equipment, facilities, and trainings, and establish competitions to keep young people active and engaged. On average, more than 300 young people are engaged in Supporting Communities through Organized Recreation and Events (SCORE) activities each month.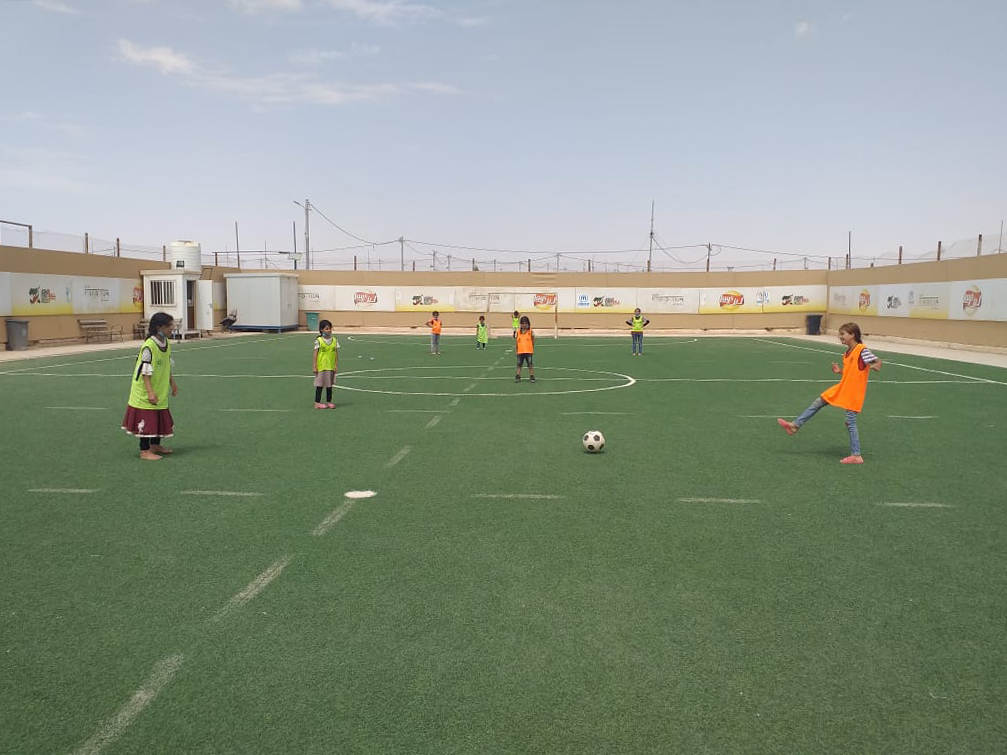 Activities provide young people with an opportunity to make new friends while breaking down barriers between participants of different backgrounds and nationalities and building new community connections.