Syria Essential Services II
Restoring essential services and opportunities as communities rebuild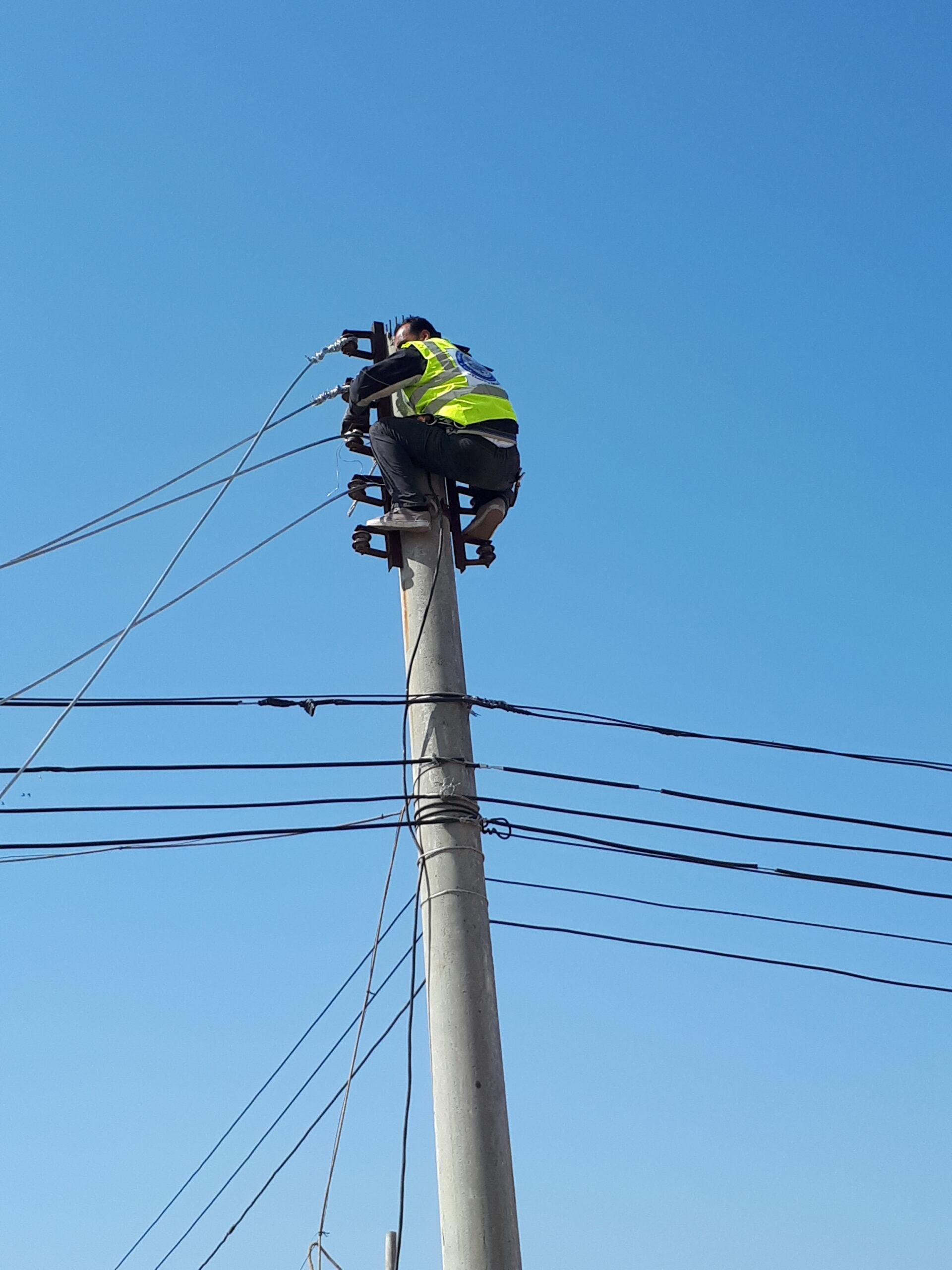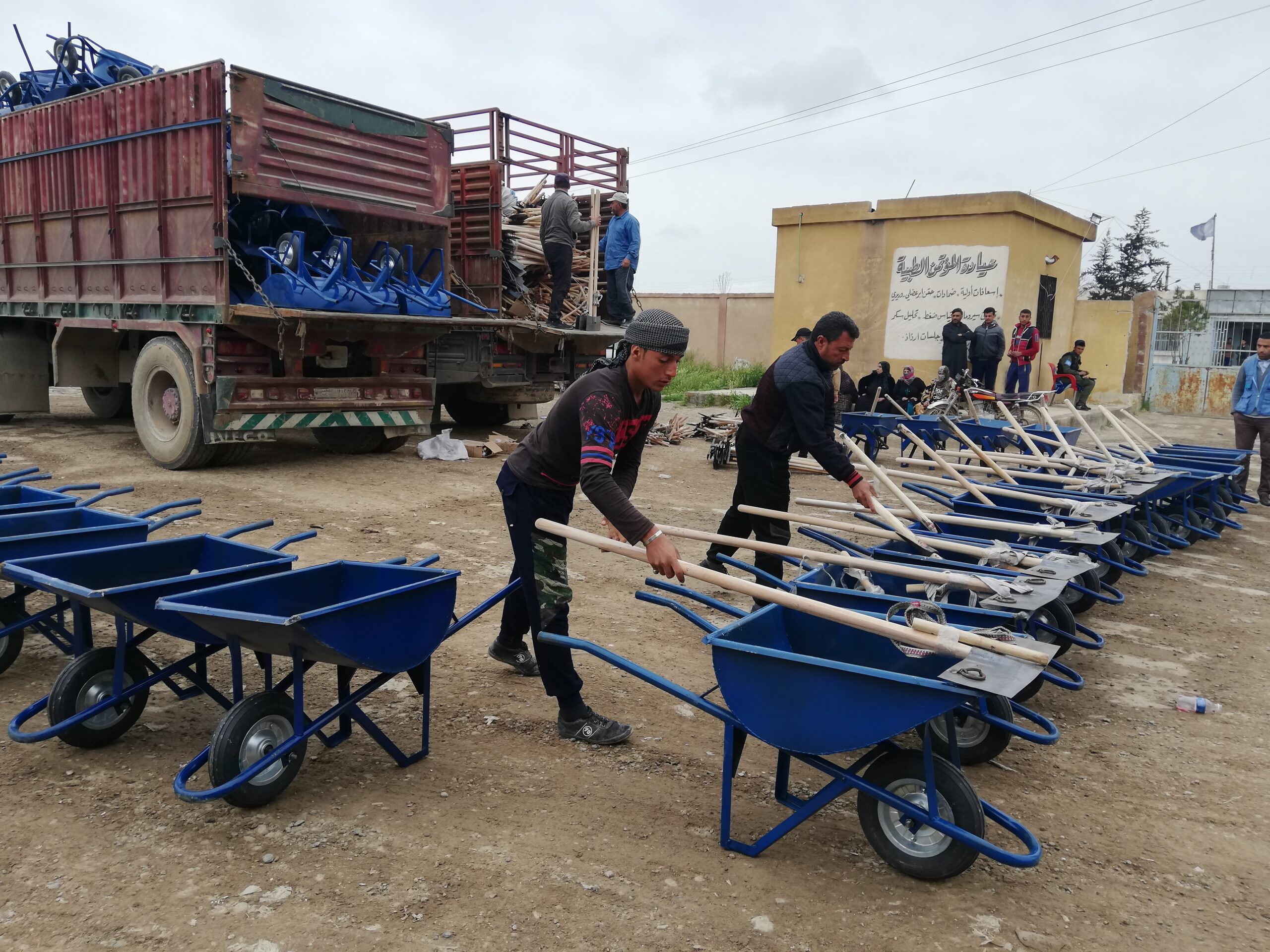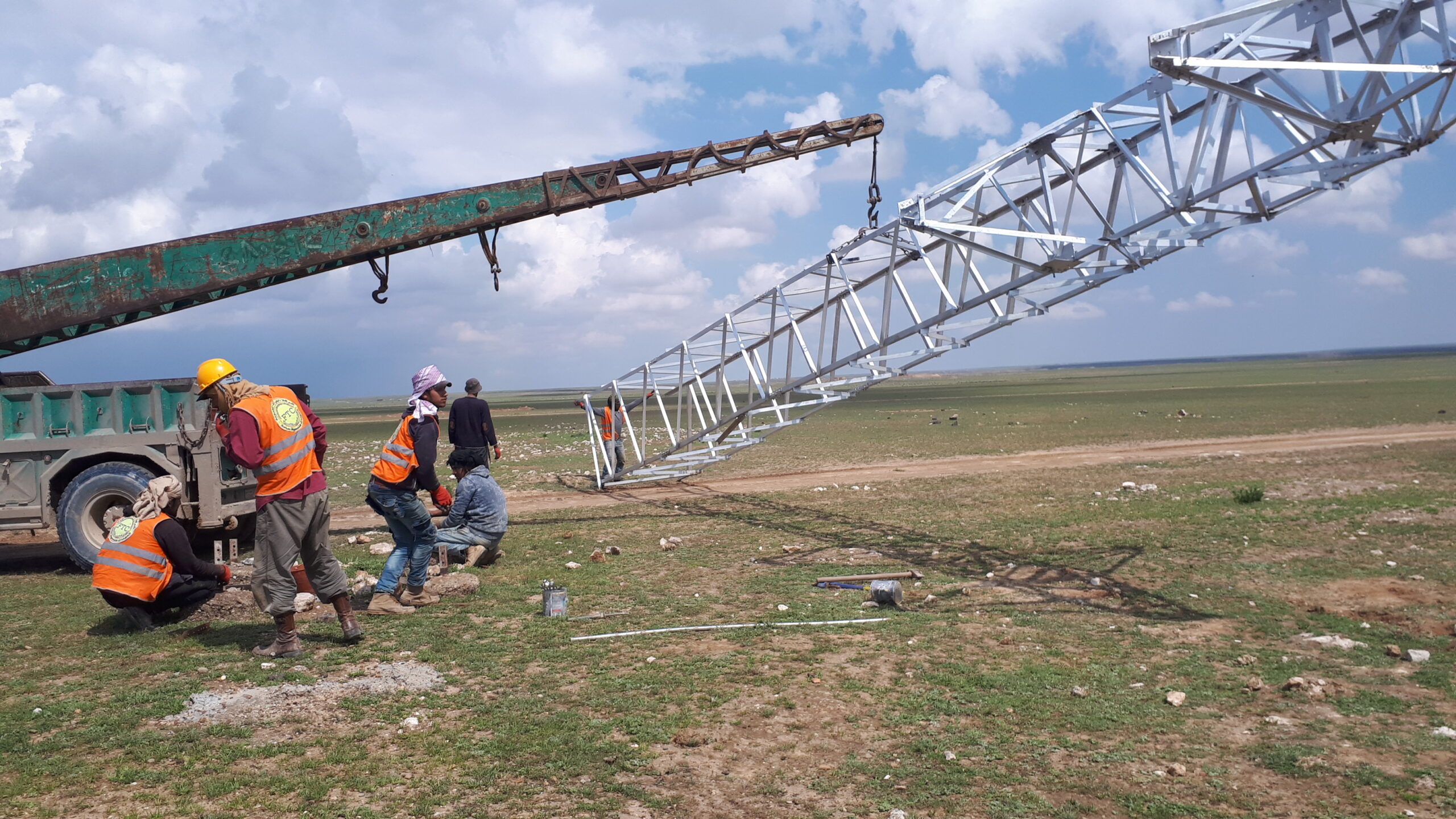 A decade of civil war destroyed essential infrastructure in communities across Syria, impeding efforts to reestablish lives and livelihoods. The Syria Essential Services II Project (SES II) supported stabilization by strengthening the foundation upon which conflict-affected communities could rebuild. Over the course of the four-year project, teams restored access to essential services, increased livelihood opportunities, and improved local governance. Taken together, activities benefitted more than 2.4 million people.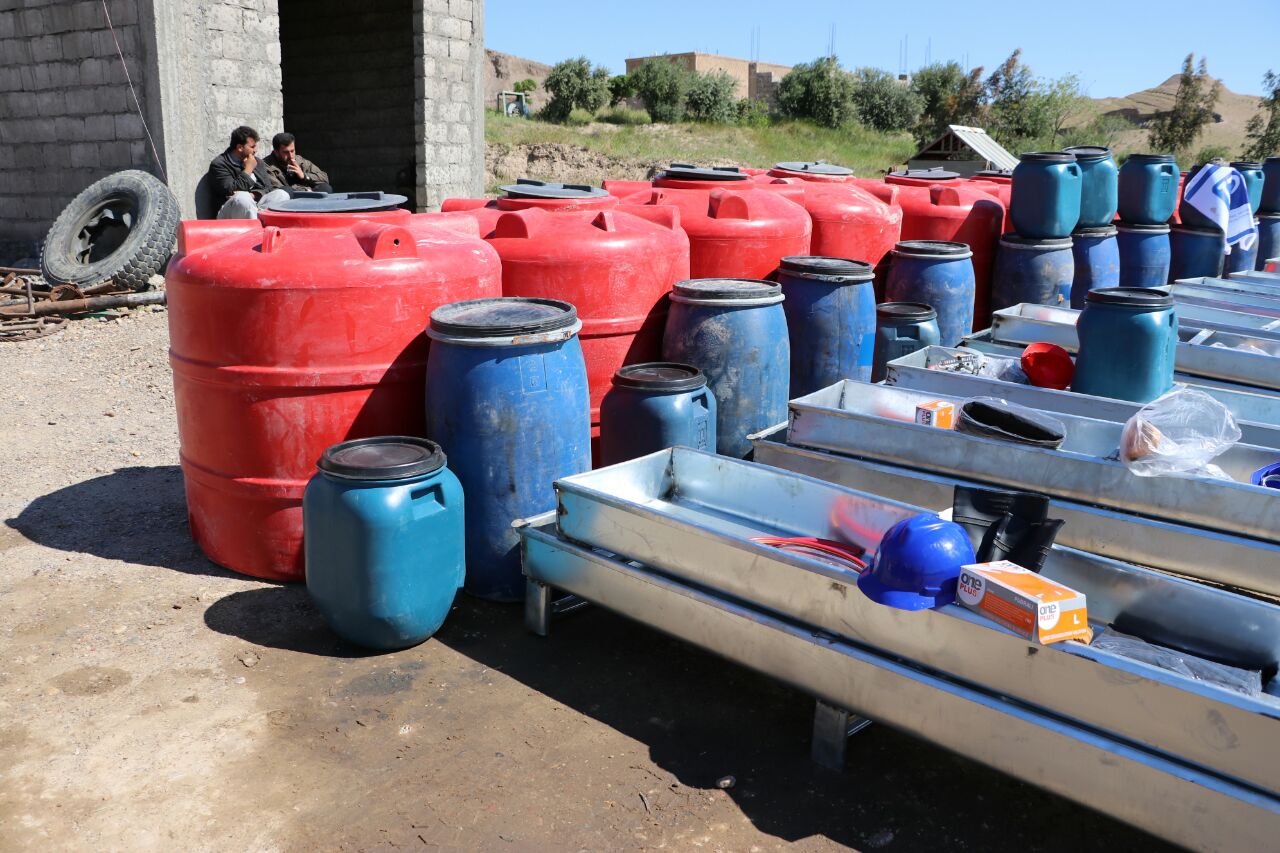 Rebuilding Essential Services Infrastructure
Teams rebuilt elements of the power grid and water system throughout the region, improving access to water and electricity. We completed 31 electricity-focused activities across southwest and northeast Syria, directly benefiting more than 1.4 million people. Teams rehabilitated power lines and stations in residential and commercial areas, including connecting critical infrastructure, such as water pumping stations, to public electrical power. Streetlights came back on in cities that had not had power through the grid in years, improving residents' safety and opportunities for businesses.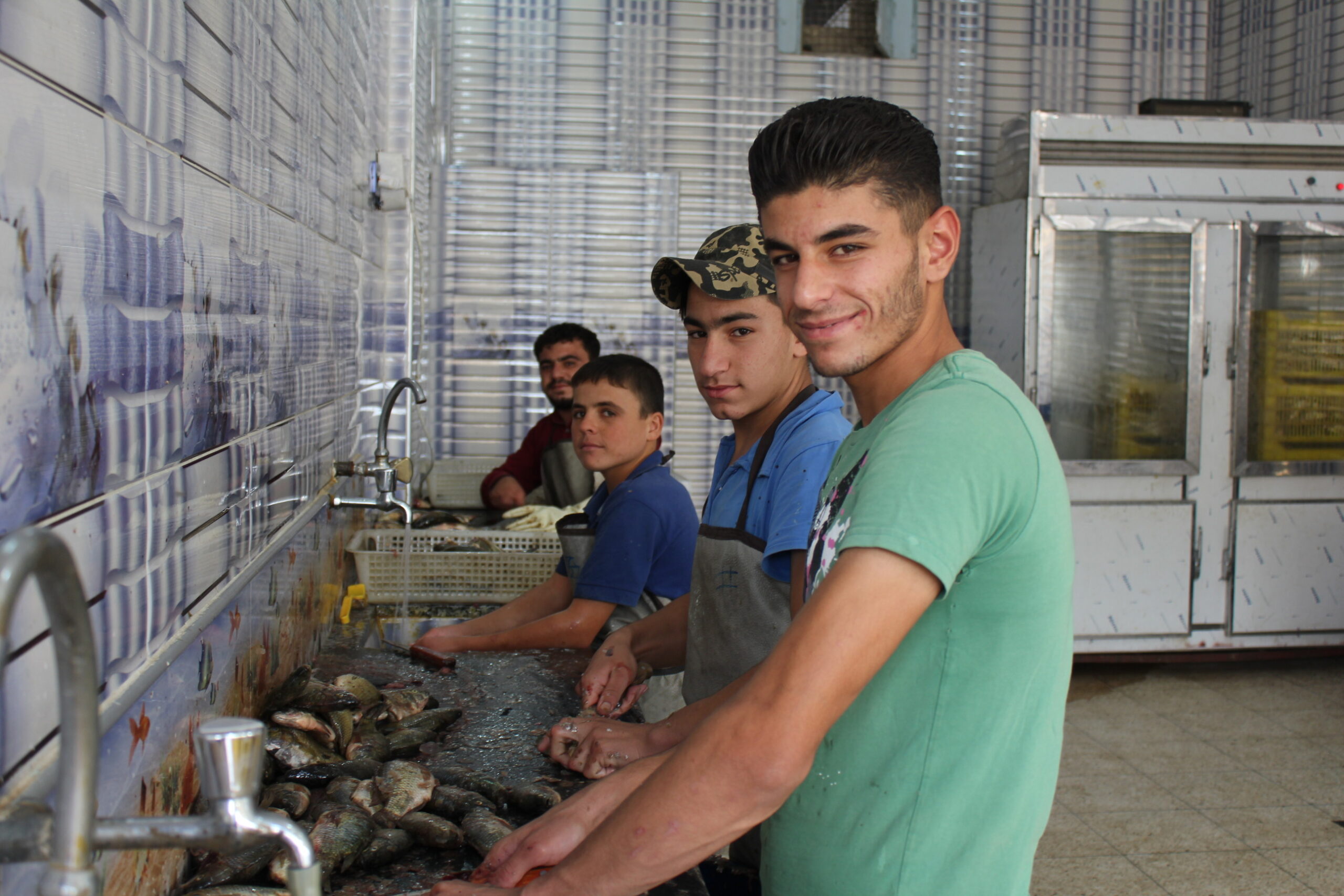 Over the course of the program, we completed 37 WASH activities, including rehabilitation of watering wells and pumping stations that allowed water to be connected directly to homes and businesses. We also rehabilitated schools and hospitals, helping to restore services communities need to rebuild and move forward.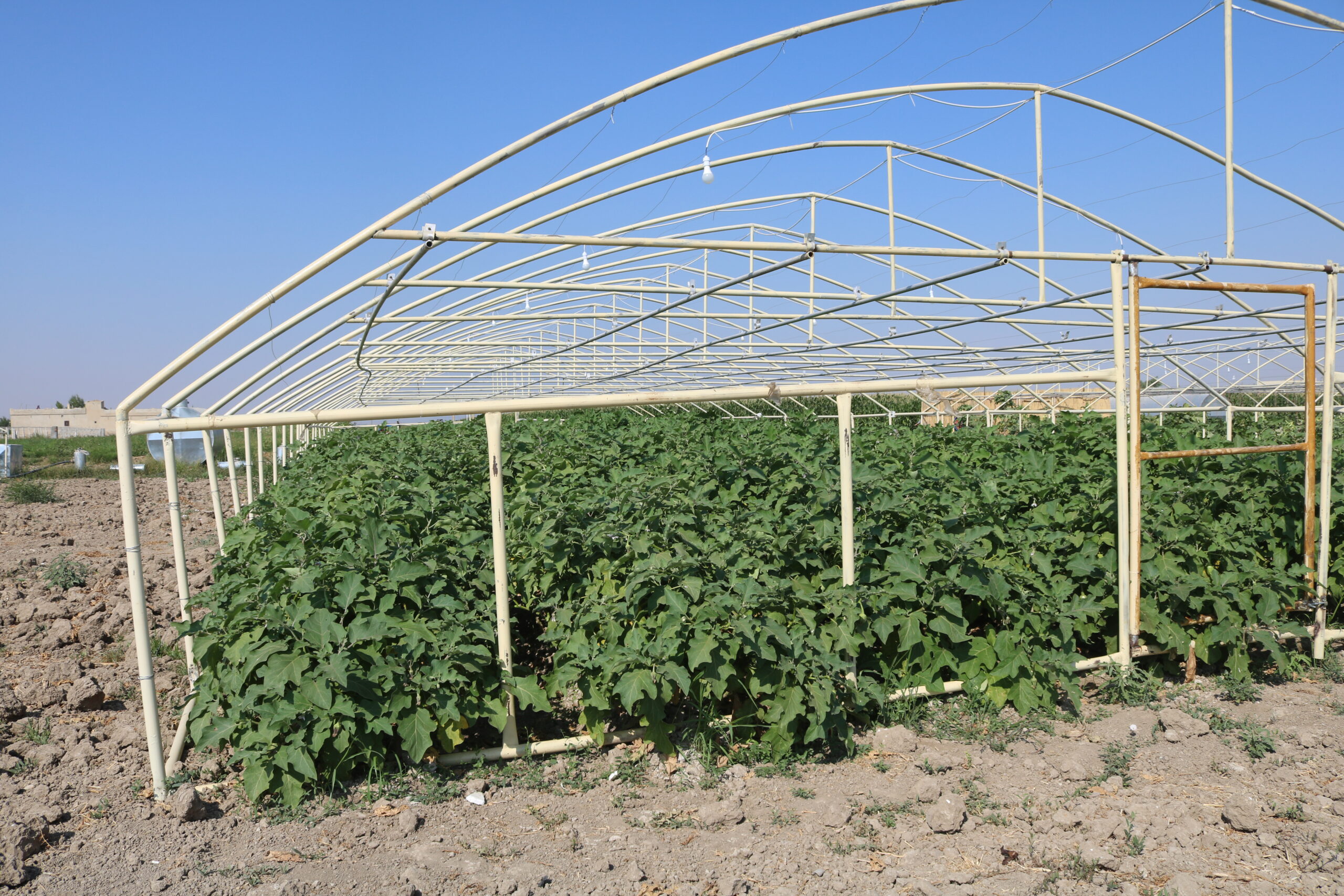 Restoring Livelihood Opportunities
Activities to improve livelihood potential, primarily in agriculture, took a value-chain approach, targeting specific products including olives, dairy, wheat/flour, vegetables, and fish to create opportunities from farm to market. Work focused on value chains identified as integral parts of local economies, indicating investment and restoration would have wide-reaching community impact. We implemented activities at key points along each chain to help increase production, sales, revenue, and job opportunities. Interventions included rebuilding irrigation canals, seedling production, and rehabilitation of livestock hydration facilities.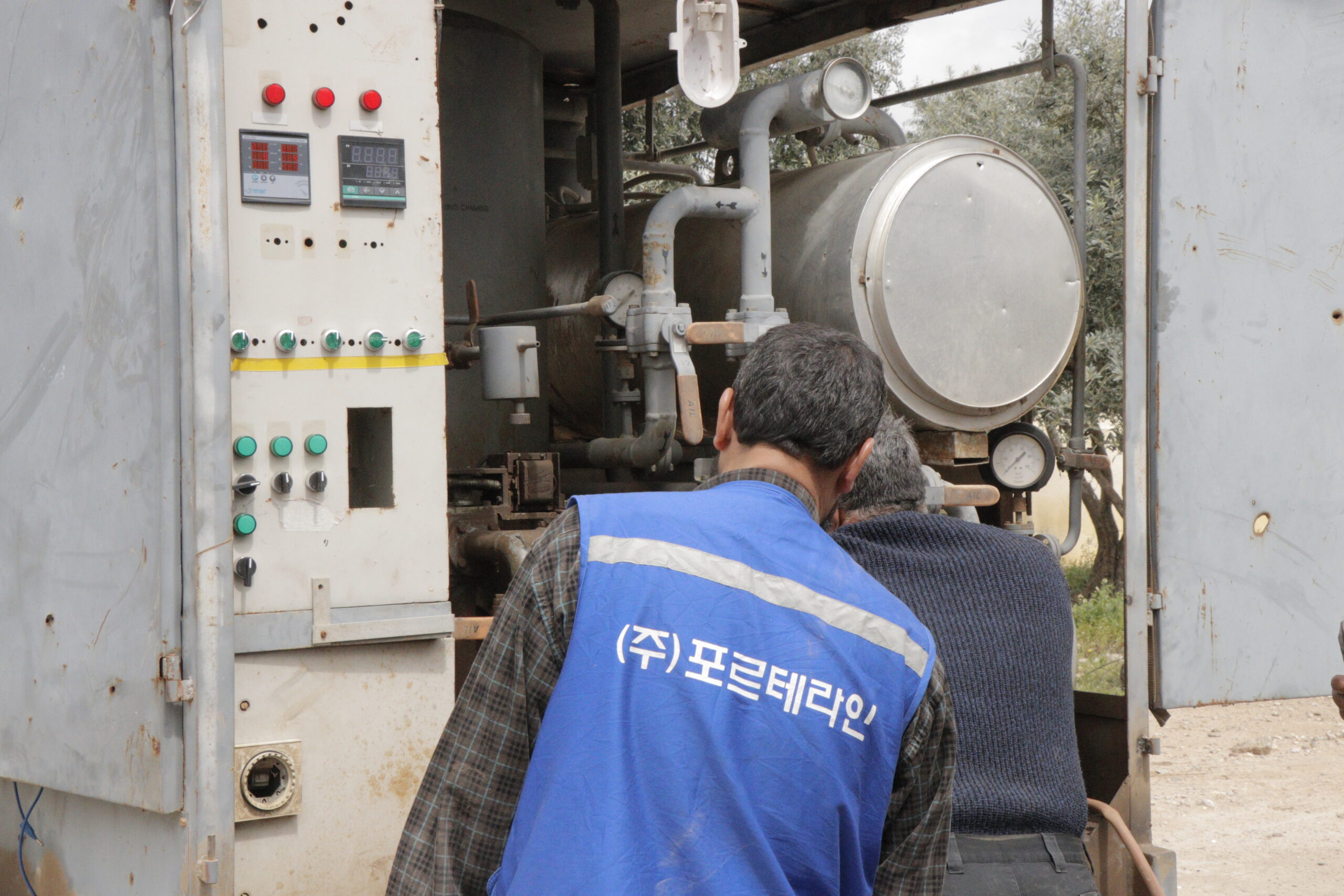 Building Capacity of Local Governance
Efforts to strengthen local governance complemented infrastructure activities by increasing local capacity to sustain and build on progress. Trainings were conducted to build financial and operational management skills that would help ensure continued infrastructure maintenance, manage service delivery, and improve planning. We worked with local institutions and civil society organizations, with a focus on inclusive participation.