Strengthening Governance Structures (Tatweer)
Reinforcing local and participatory systems of governance and responding to emergencies in Syria.
Funder
DFID, European Union, Canada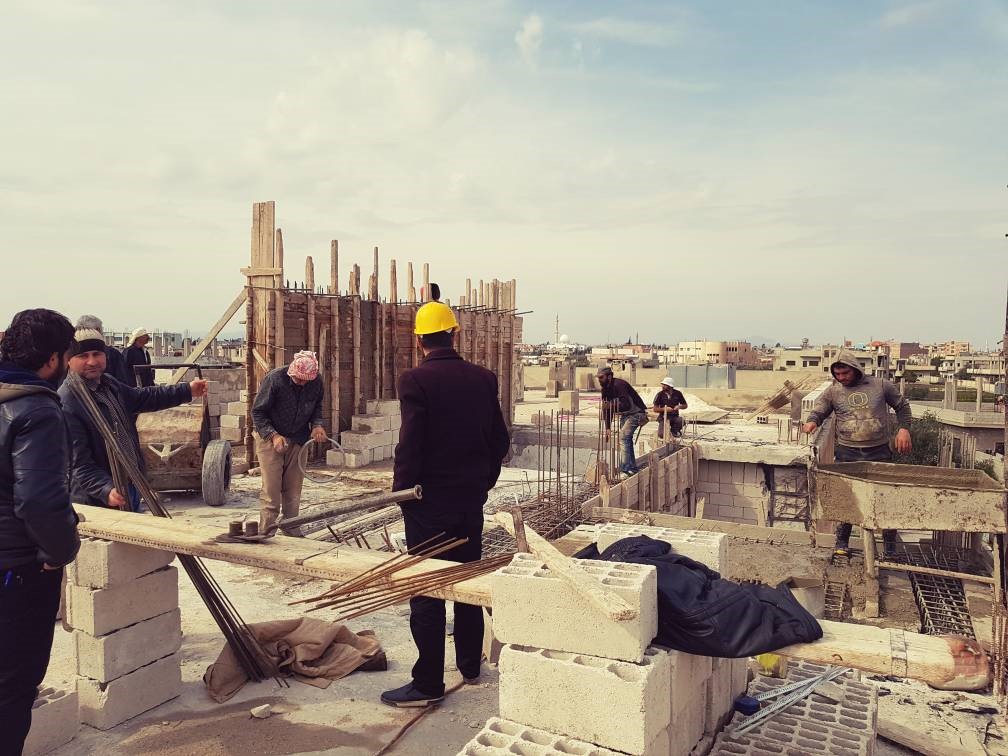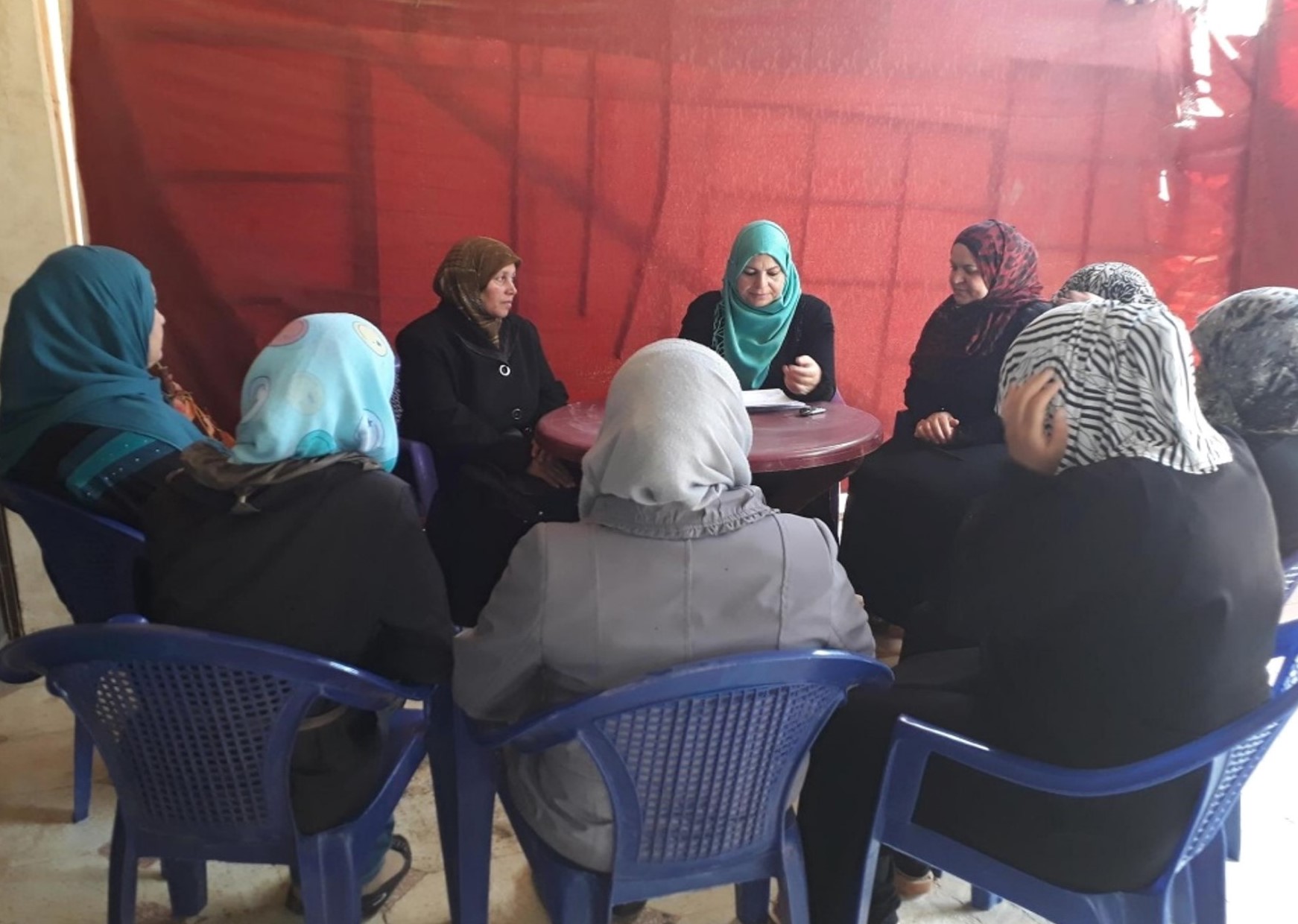 The Strengthening Governance Structures (SGS) program, also known as Tatweer (meaning "development" in Arabic), supported and reinforced inclusive and participatory local governance in the Syrian provinces of Rif Damascus, Aleppo, Idlib, and Dara'a. Our team also responded to humanitarian emergencies sparked by ongoing violence throughout the life of the program.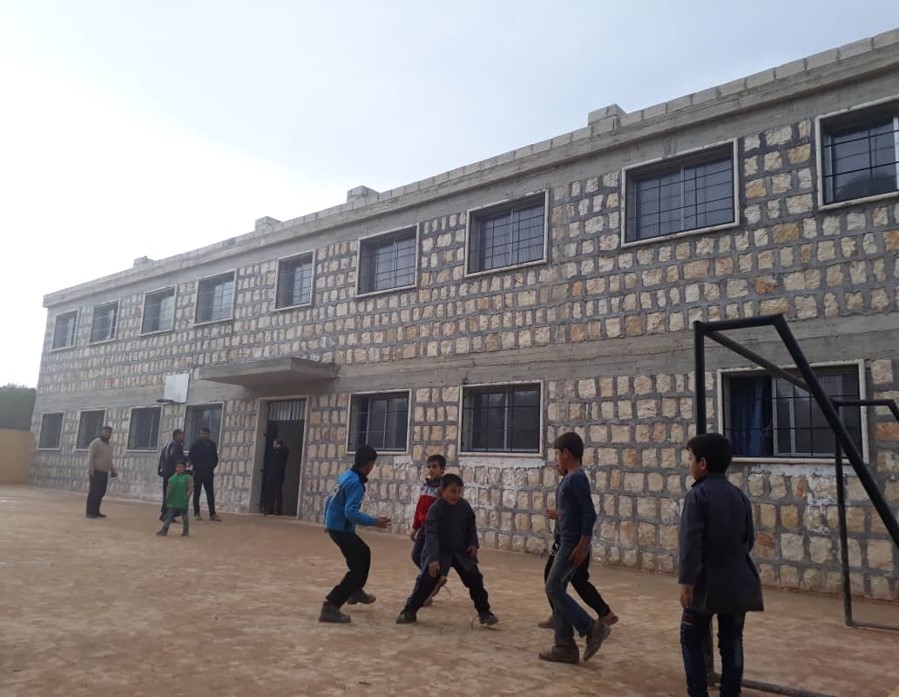 Supporting Participatory and Inclusive Local Governance
We oversaw a total of 86 projects through grants to local and provincial councils; local NGOs; and community-based organizations. The projects, ranging from service delivery to youth initiatives to media support, reached over 2.6 million people, of which more than 440,000 were internally displaced Syrians.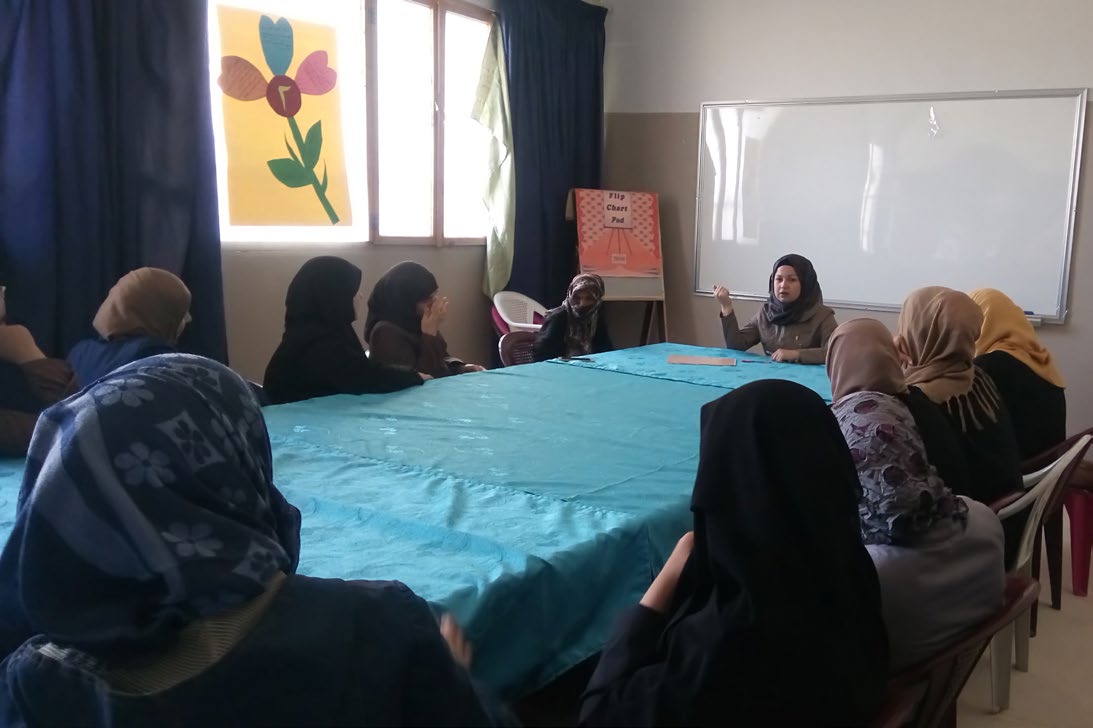 We helped councils adopt a community engagement process to foster discussion about projects and promote inclusion, two-way communication, and transparency. Efforts included broad announcements to encourage participation in public meetings, as well as focus groups and surveys to ensure input from vulnerable individuals and groups. This comprehensive approach helped councils prioritize community needs while increasing institutional legitimacy.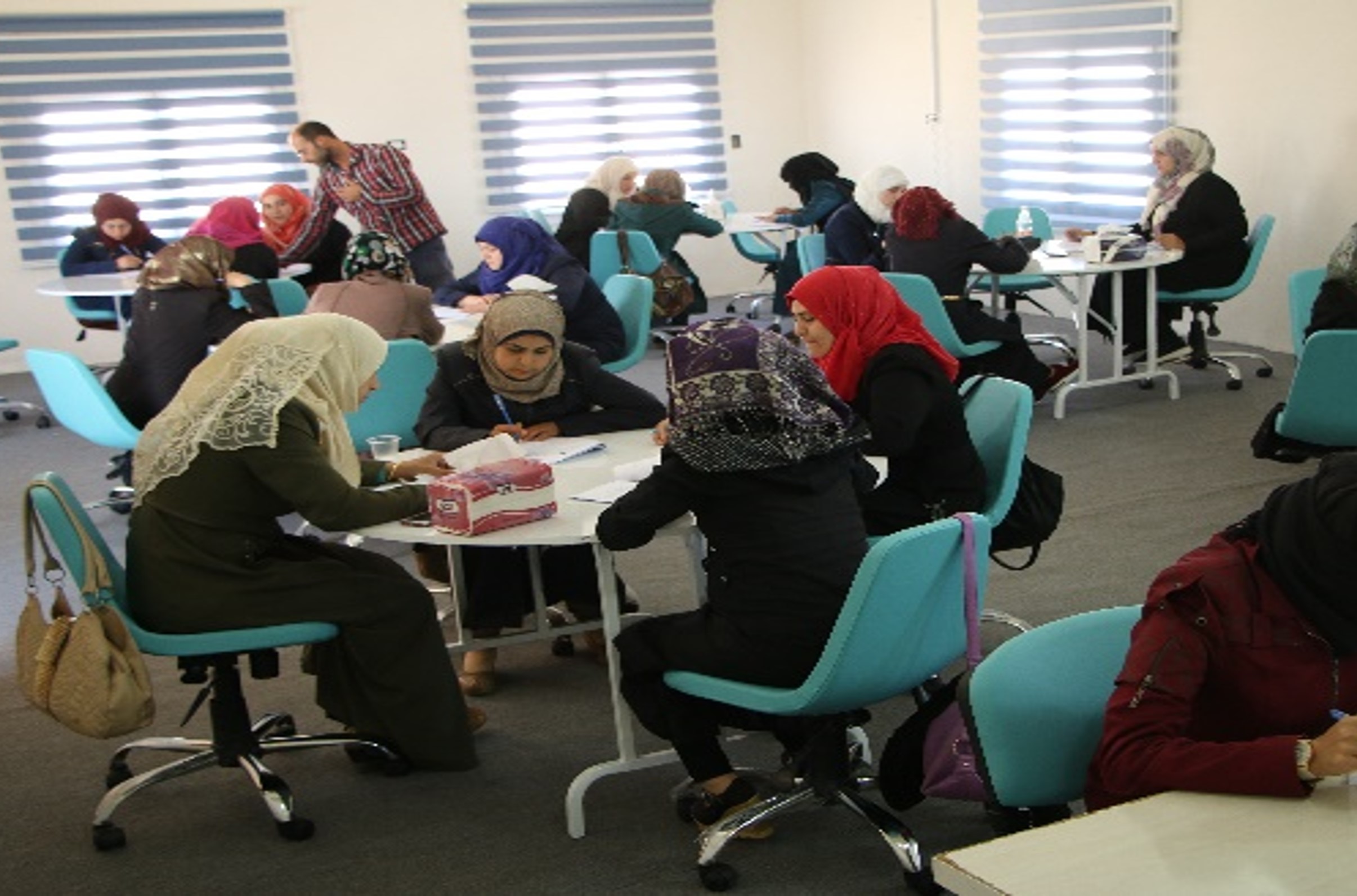 Creating Opportunities for Women and Young People
Women were actively engaged in each stage of the grant process. We promoted the establishment of women's networks across Syria, which included participants from local councils and civil society organizations. These networks effectively facilitated knowledge and experience sharing across communities. Women also had access to training and mentoring opportunities.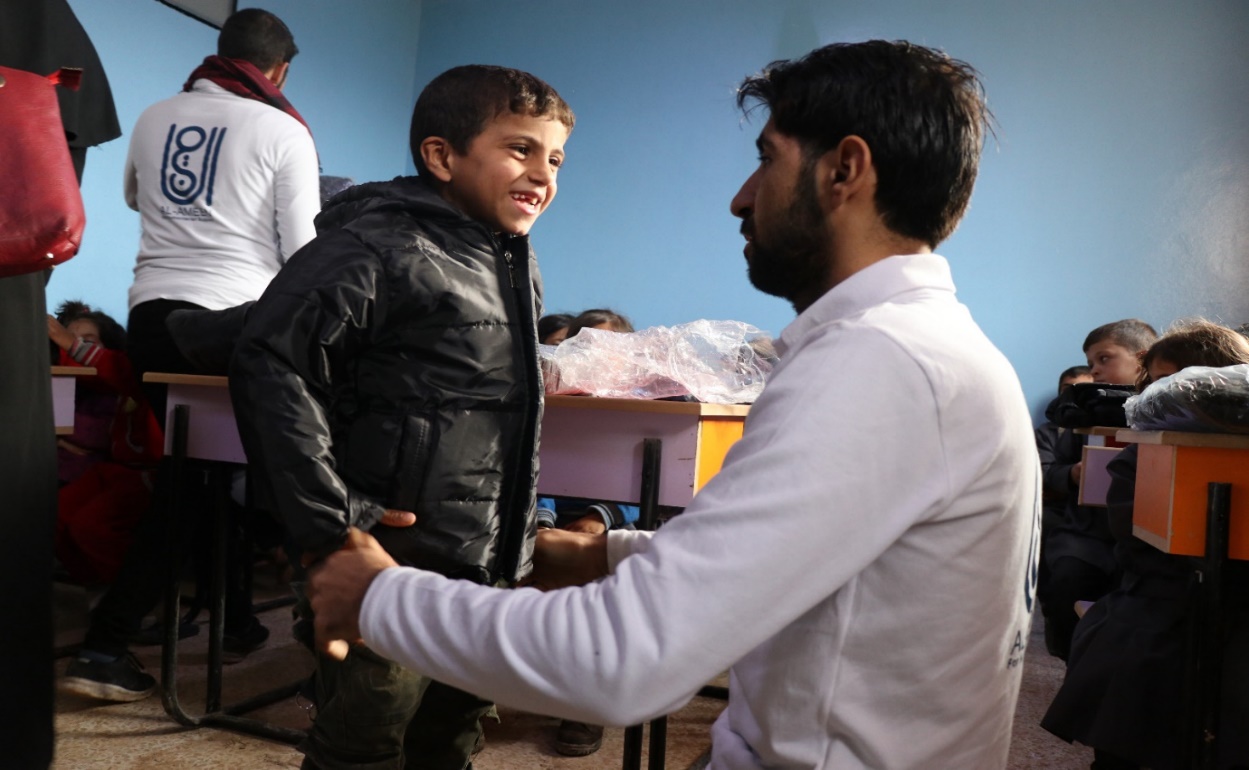 Projects also focused on providing children and young people with spaces and tools to nurture their physical, mental, and emotional well-being, while fostering a sense of belonging and community. These initiatives aimed to encourage young individuals to develop essential life skills, build positive relationships, and thrive as active members of society.
Capacity Building
Teams conducted trainings for 2,000 people in local and provincial councils to help them better serve their communities in the long term. The sessions covered project management, strategic planning, communication skills, inclusion practices, and gender-based violence awareness. Trainees also received intensive coaching and mentoring during the implementation of grants.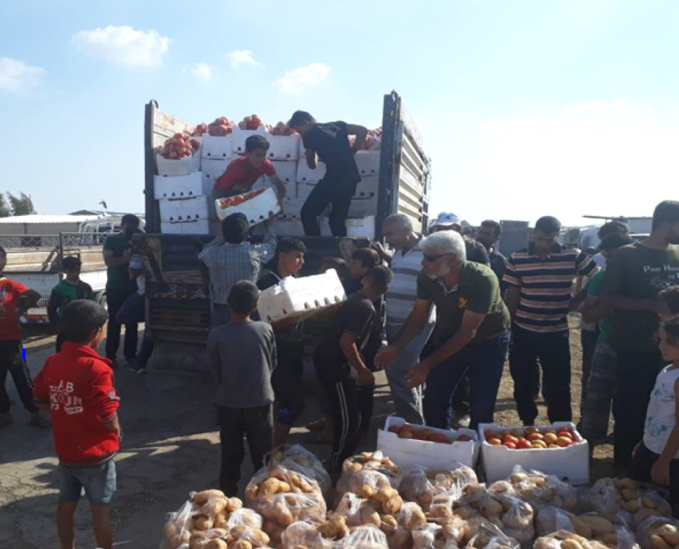 Rapid Response to Emergencies
Our strategic placement of teams and funds allowed for rapid emergency response in coordination with humanitarian clusters. SGS implemented seven grants to address urgent needs. These grants reached more than 400,000 people, providing food assistance, winter relief kits, means of communication, solar energy panels in informal settlements, and other services.