Yemen Third-Party Monitoring Program
Assessing project implementation and monitoring infrastructure construction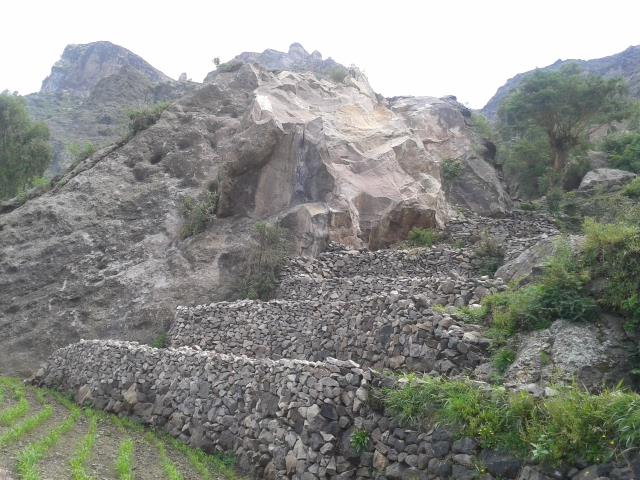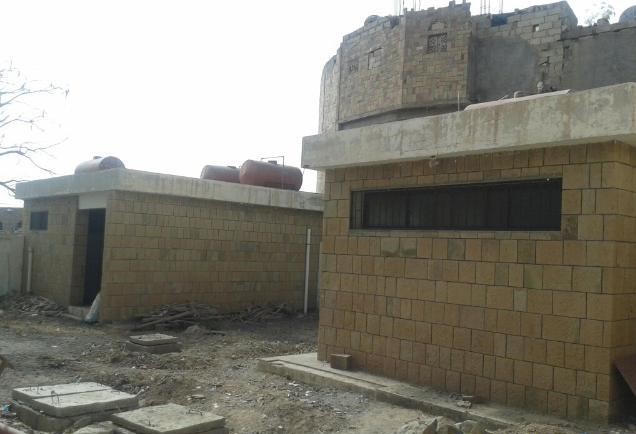 We trained local monitors and conducted physical site inspections for 25 infrastructure projects throughout Yemen, providing the World Bank and the Government of Yemen with feedback on project activities. Our work resulted in 800 reports and a sustainable and effective monitoring model for World Bank projects in Yemen. Sites included water and sewage infrastructure, school and road construction, and flood protection projects.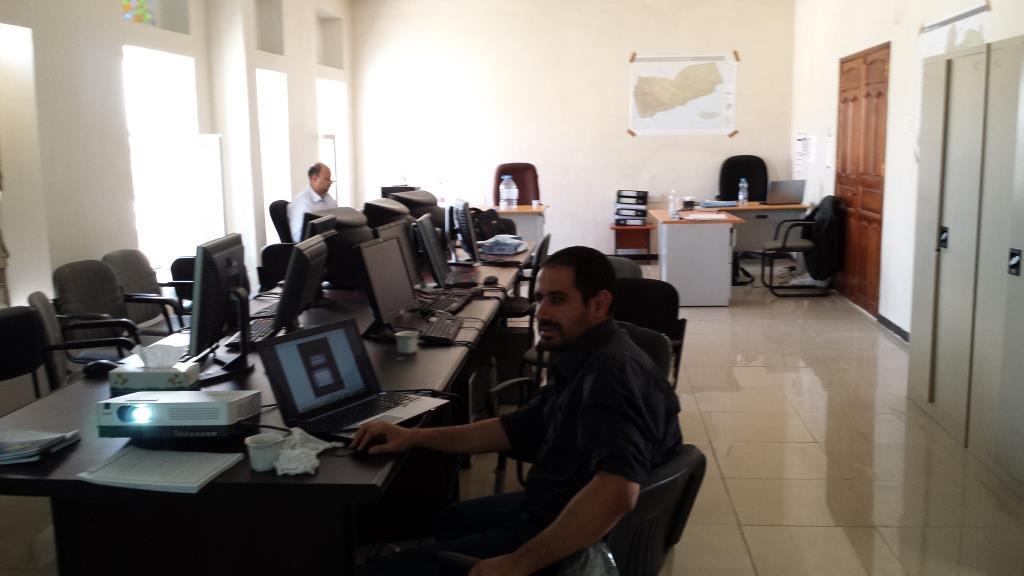 Assessment Activities on the Ground
We served as the monitoring agent for all project sites, visiting a total of 400 sites to ensure proper implementation and execution. During each visit, Blumont-trained monitors carried out assessments of the designs, specifications, and on-site construction and rehabilitation activities, identifying any potential issues that emerged. To guarantee that projects considered the well-being of the local communities, most site inspections incorporated a social safeguard and environmental assessment designed by the World Bank.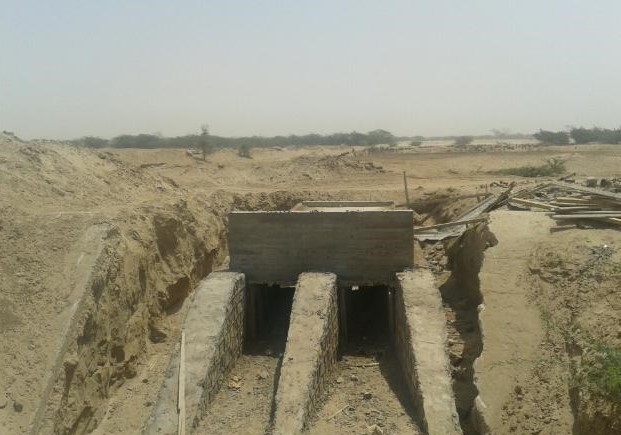 Remote Tracking
Blumont developed and used an innovative data capture and management technology that, coupled with best-practice quality assurance, provided year-round access to project sites and data. Teams managed data through a geospatial database and kept stakeholders informed through regular reporting on construction quality and project impact.