From Relief to Recovery and Resilience
Last year was a year of change at Blumont. A new CEO, new leadership—and adapting to a global pandemic. Amidst all that happened in 2020, Blumont activities reached more than 2 million people. Building on two decades of experience working in the world's most challenging environments, our teams were able to navigate and adapt to obstacles to deliver uninterrupted services. Our work is rooted in Blumont's vision—a world where a community's future is not determined by its circumstances, but by the aspirations of its people. Activities range from providing immediate humanitarian assistance, to promoting recovery among communities coming out of conflict, and helping rebuild the essential infrastructure and services that can sustain progress. No matter what we are doing, Blumont's values guide how we work with donors, partners, and the communities we serve.
Read more about our work in the 2020 Annual Report.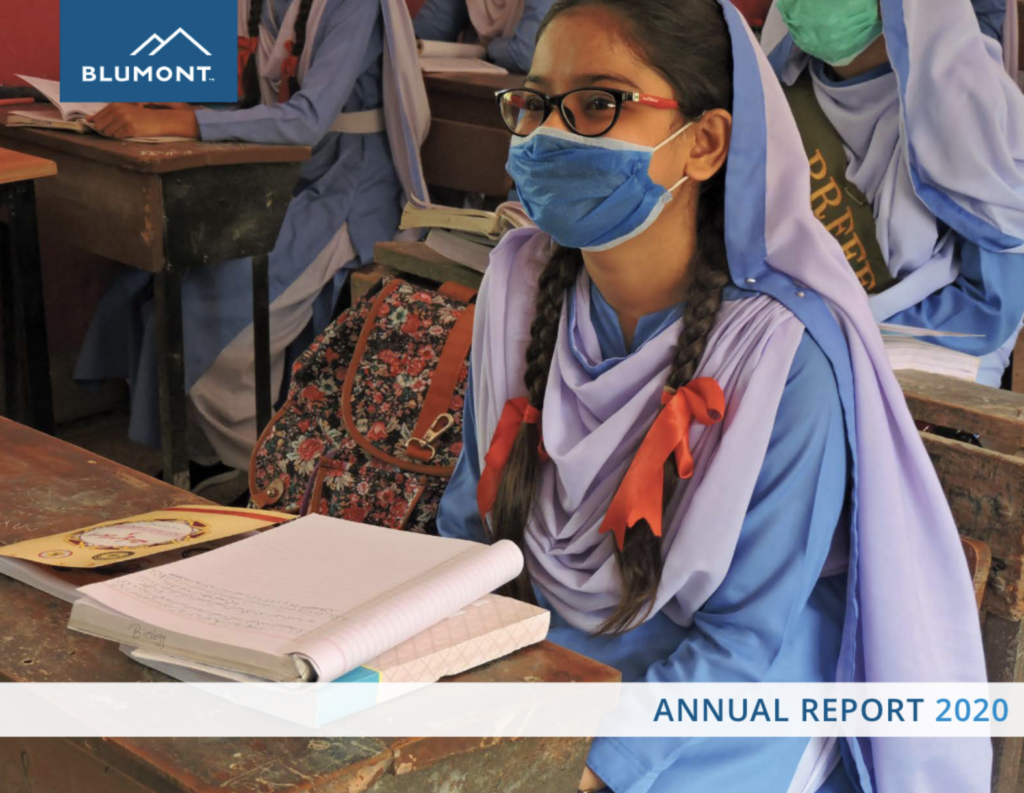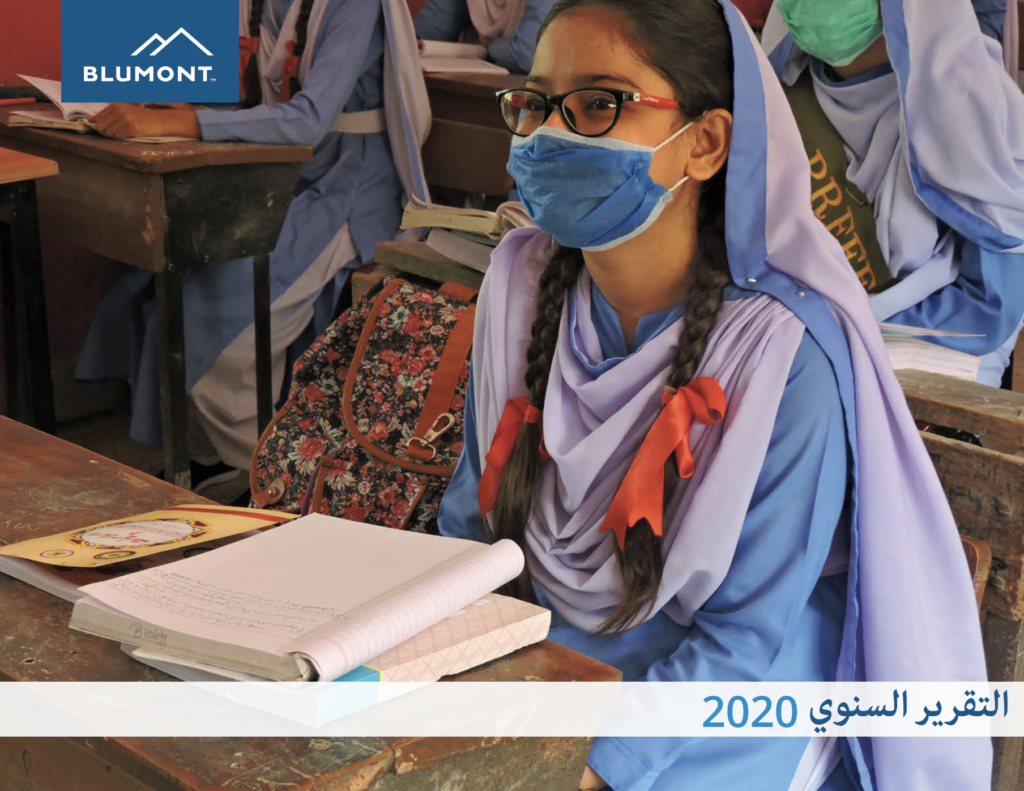 Blumont 2020 Annual Report (Arabic)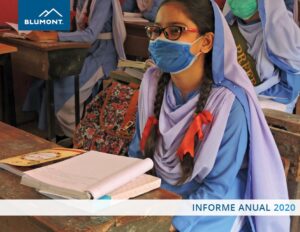 Blumont 2020 Annual Report (Spanish)