Peace Through Development II
Connecting communities to build peace and counter-extremism.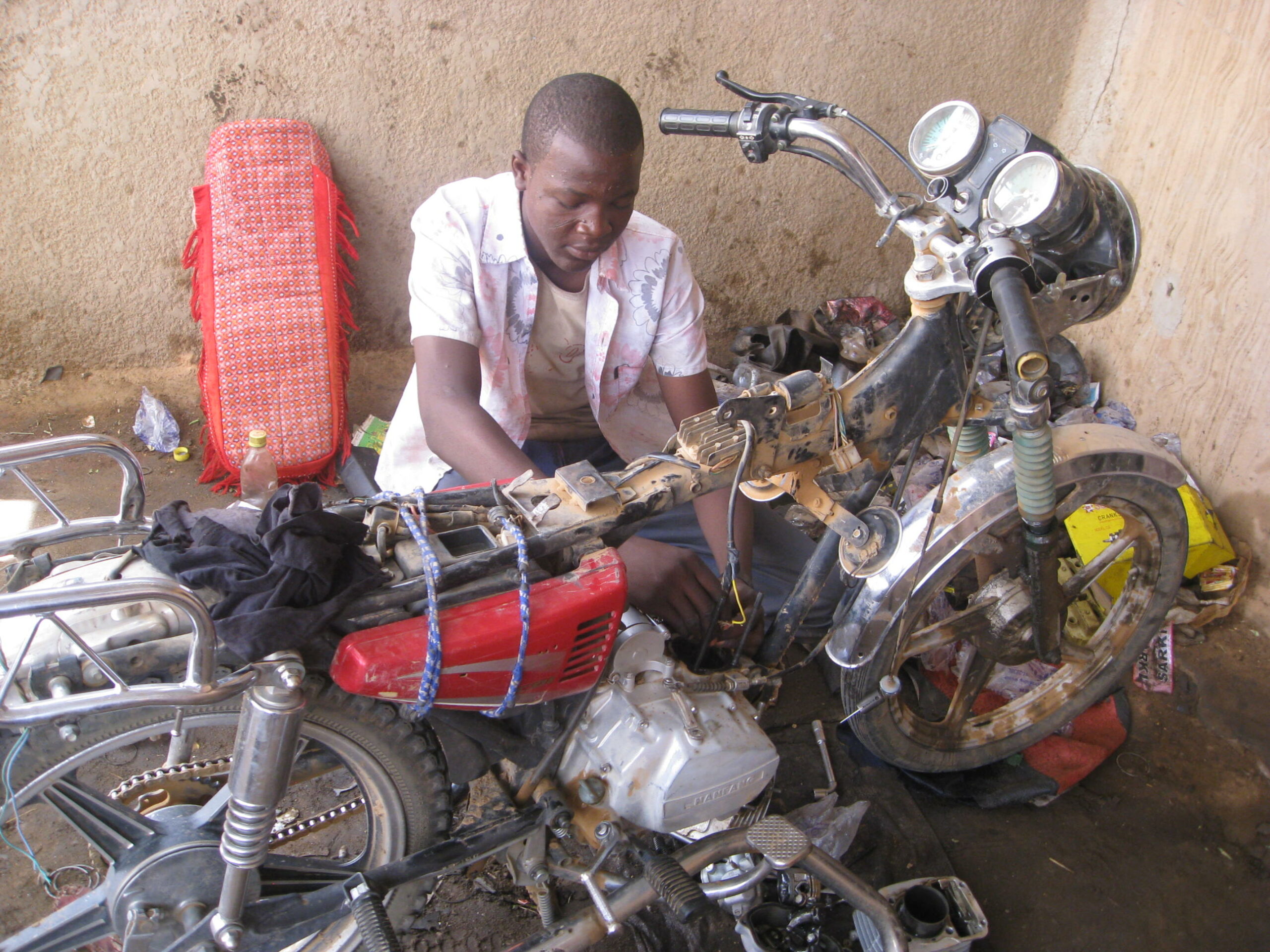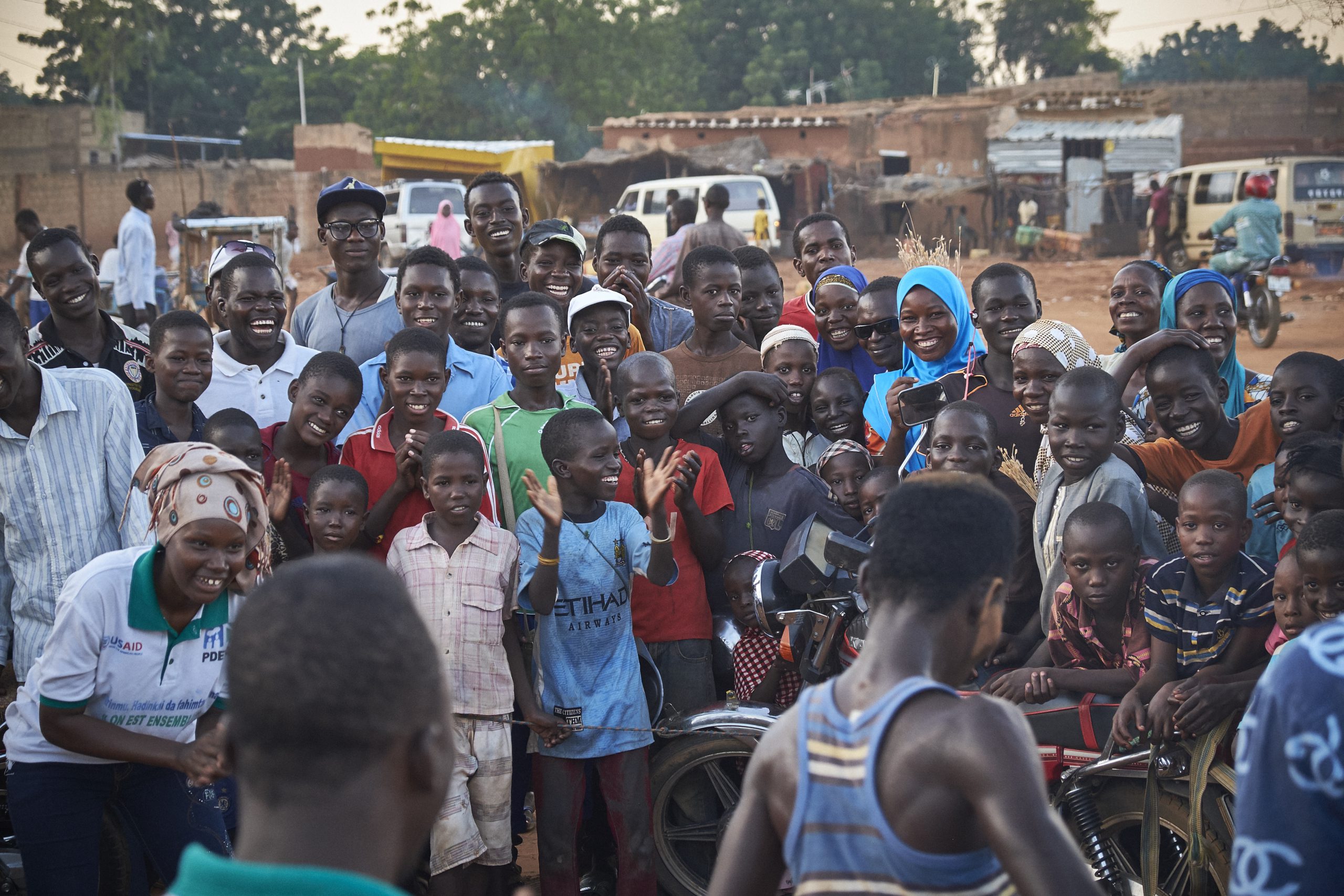 The Peace through Development II (PDev II) program aimed to strengthen resilience to violent extremism by connecting communities facing poor economic conditions, corruption, and divided ideologies. Over the course of the project, PDev II reached over 500,000 people in Niger, Chad, and Burkina Faso through efforts to empower youth, amplify moderate voices, and strengthen local democracy.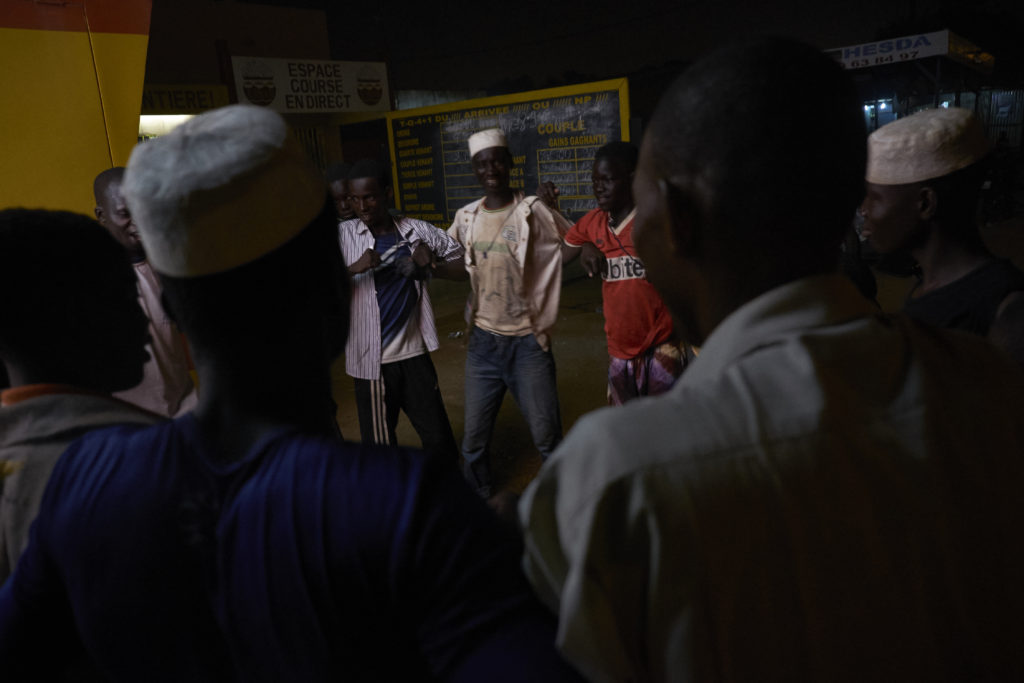 Investing in Youth
Increasing education access and supporting vocational training created positive pathways for vulnerable youth in the region. Teams constructed nearly 30 classrooms and provided more than 150 schools with materials and furniture—improving the learning environment for more than 105,000 students and encouraging them to stay in school. Livelihood trainings supported over 2,600 youth, who also received toolkits to prepare for high-demand professions and help launch businesses. To complement the educational opportunities, we engaged and trained youth leaders. We helped a new generation of leaders organize 2,100 youth-led, interactive events attended by 350,000 community members. Civic engagement workshops encouraged young leaders to identify challenges they face and raise actionable solutions with their communities.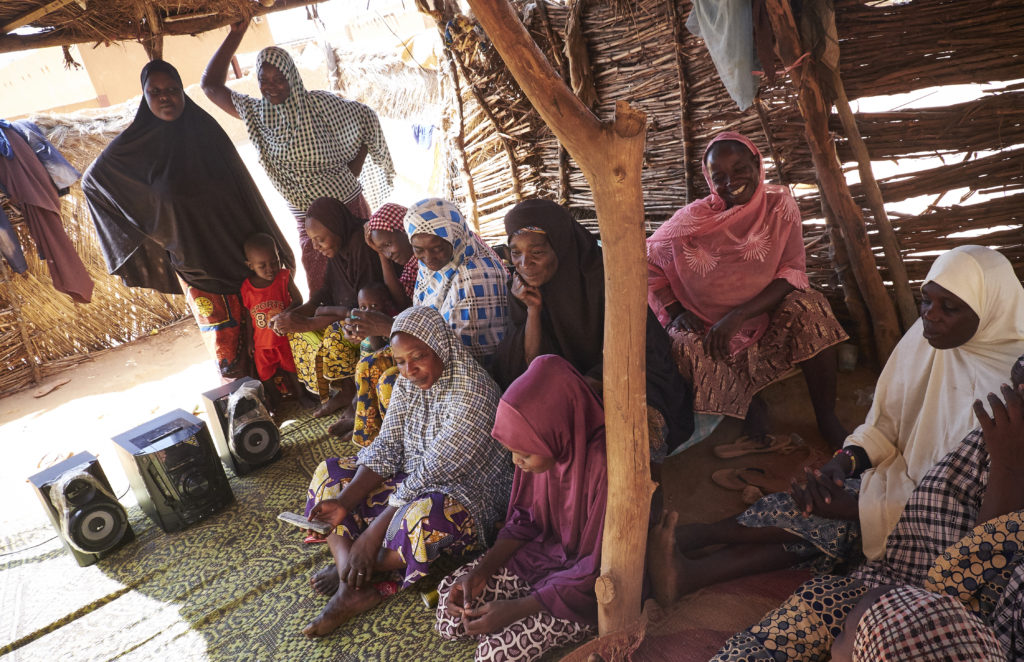 Amplifying Moderate Voices
PDev II increased access to credible information provided by credible messengers by supporting a broad network of local media outlets and moderate leaders encouraging positive dialogue. Millions of radio listeners were engaged through more than 1,000 episodes of programs on good governance and youth radio programs broadcast on 70 radio stations. We trained 2,400 moderate religious and traditional leaders in communications and conflict management to promote peace, and facilitated 80 interfaith activities to reduce community division. In addition to traditional radio networks, we piloted a social media messaging initiative to counter extremist ideologies in online communities.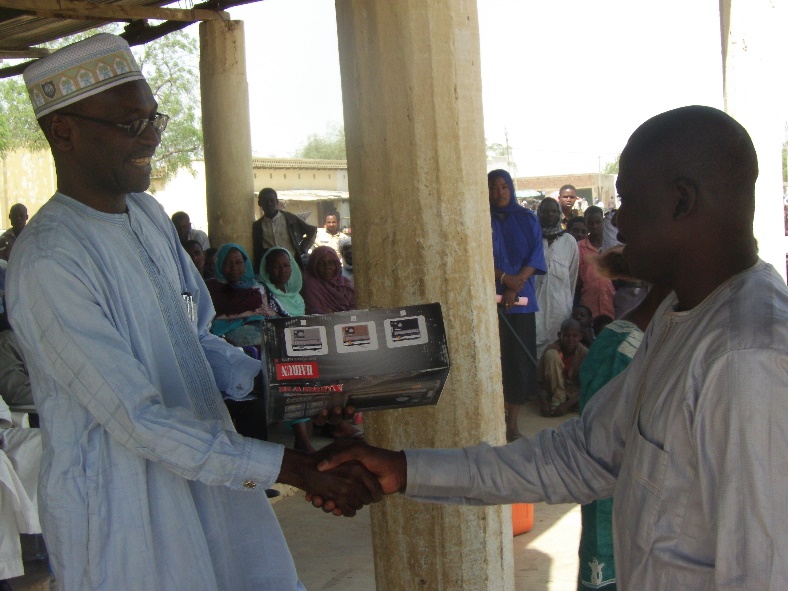 Strengthening Local Governance
To help government better address community needs, we worked with religious leaders, business owners, women, and young people to create nearly 90 community action committees to liaise with local officials. Teams also provided over 90 civil service organizations with advocacy training on facilitating change in their communities. To promote democracy in local governance, we trained 1,600 government officials on participatory, accountable, and transparent practices.