Sindh Community Mobilization Program
Improving education opportunities and community engagement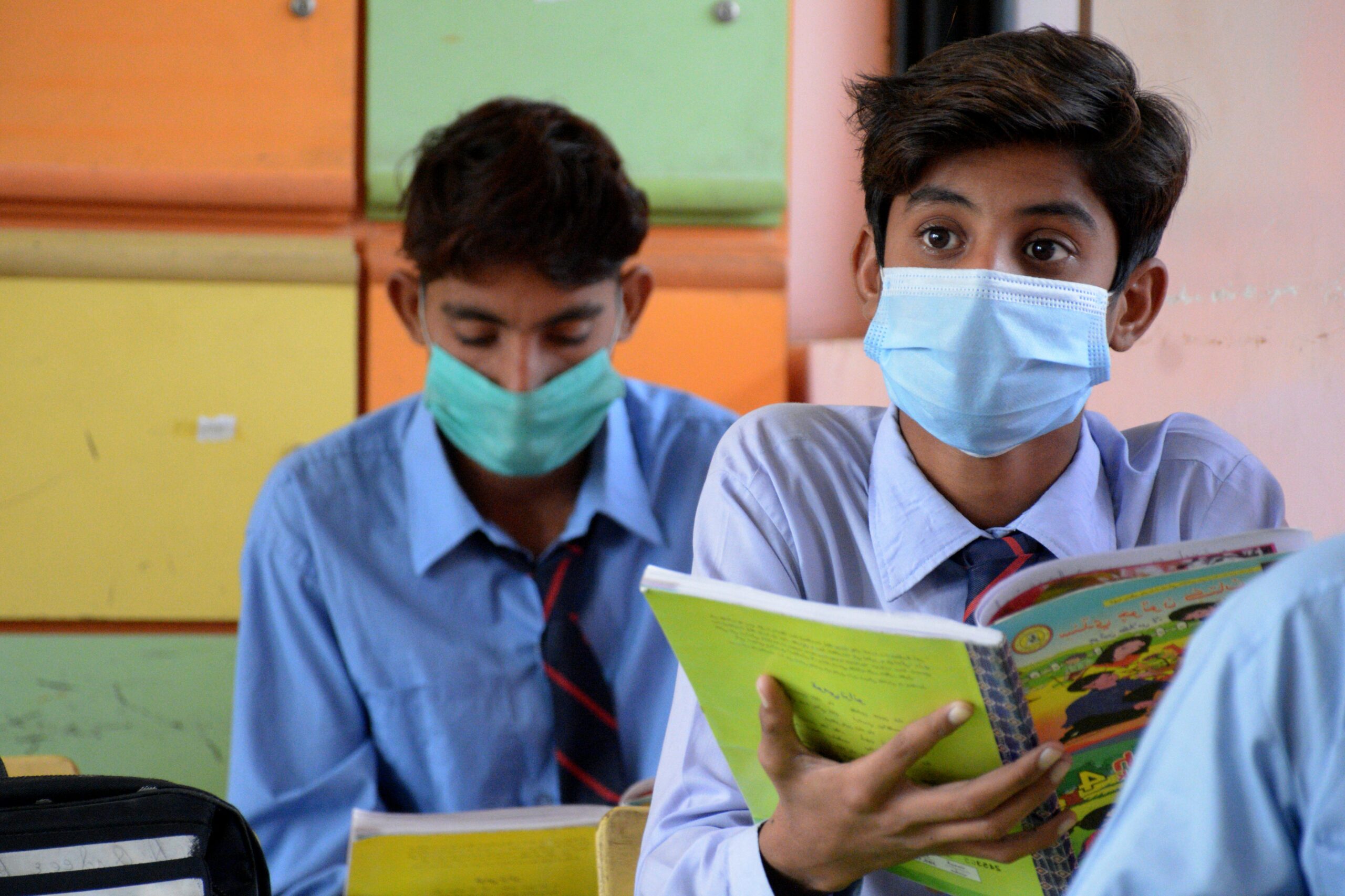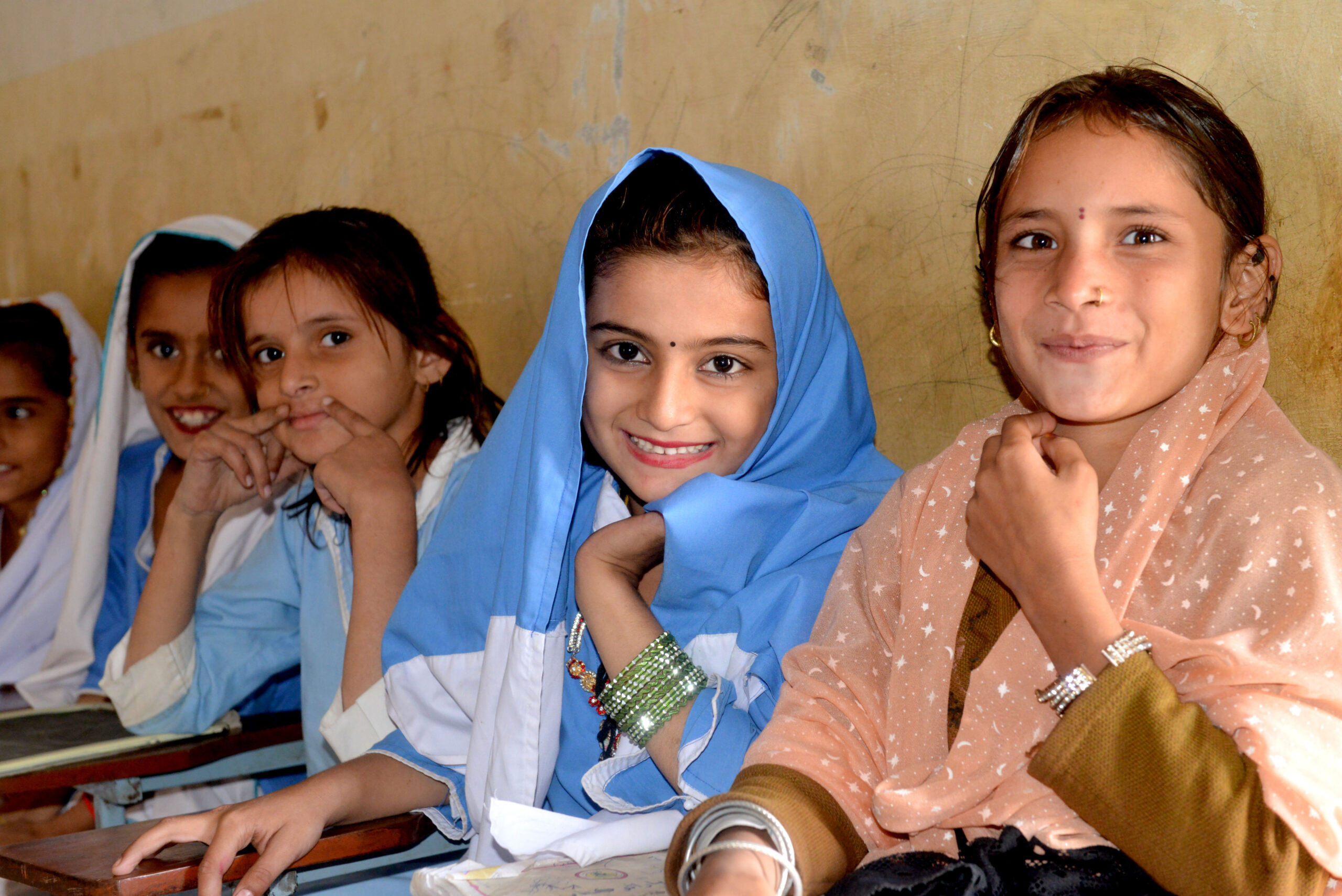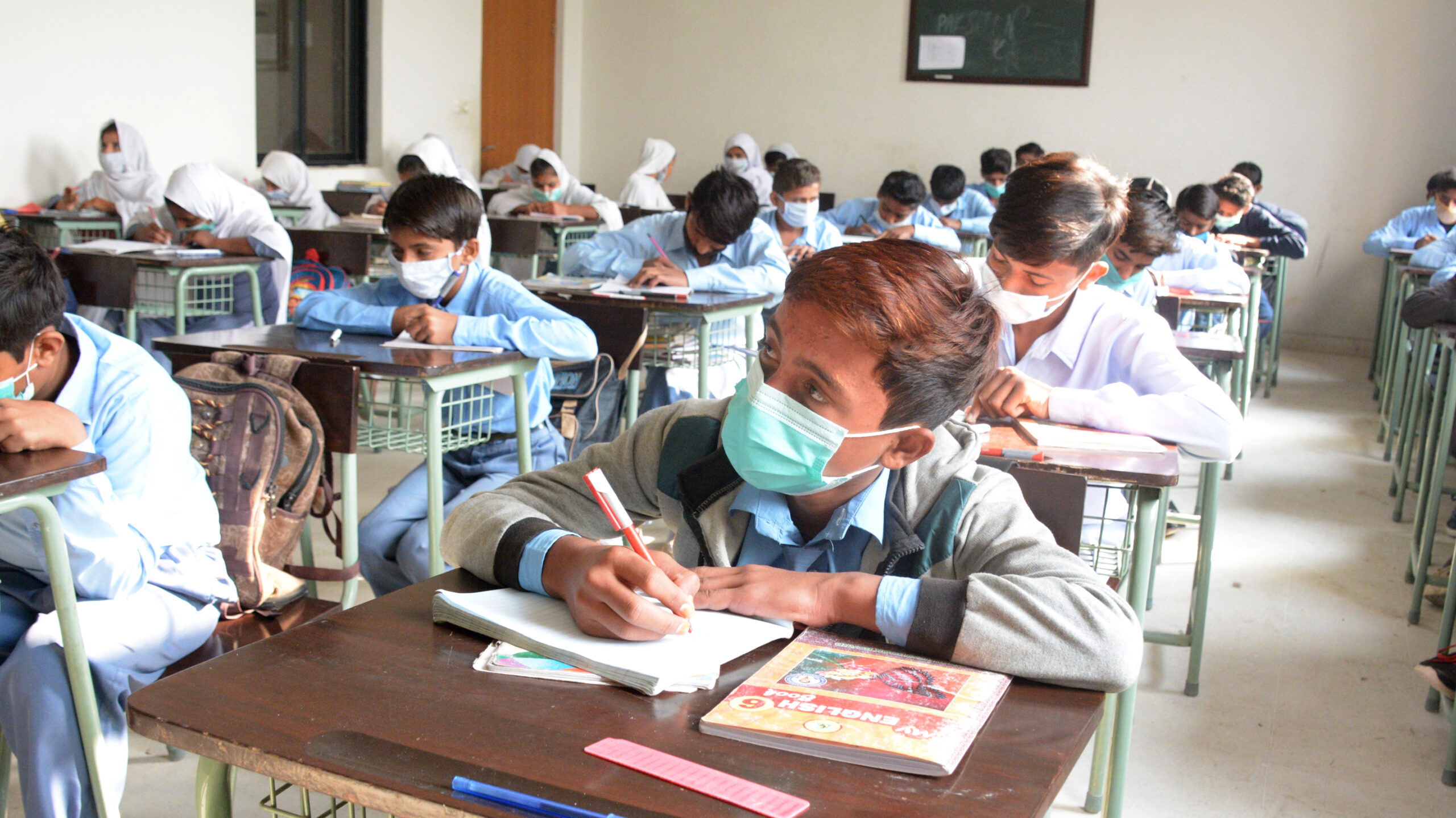 Reforming Education in Sindh
USAID and the Government of Sindh established the Sindh Basic Education Program (SBEP) to improve educational outcomes by increasing and sustaining student enrollment in primary, middle, and secondary schools. We implement the Sindh Community Mobilization Program (CMP), a central element of USAID's SBEP investment. We work to increase community and private-sector involvement in school reform and strengthen local coordination to improve student opportunities.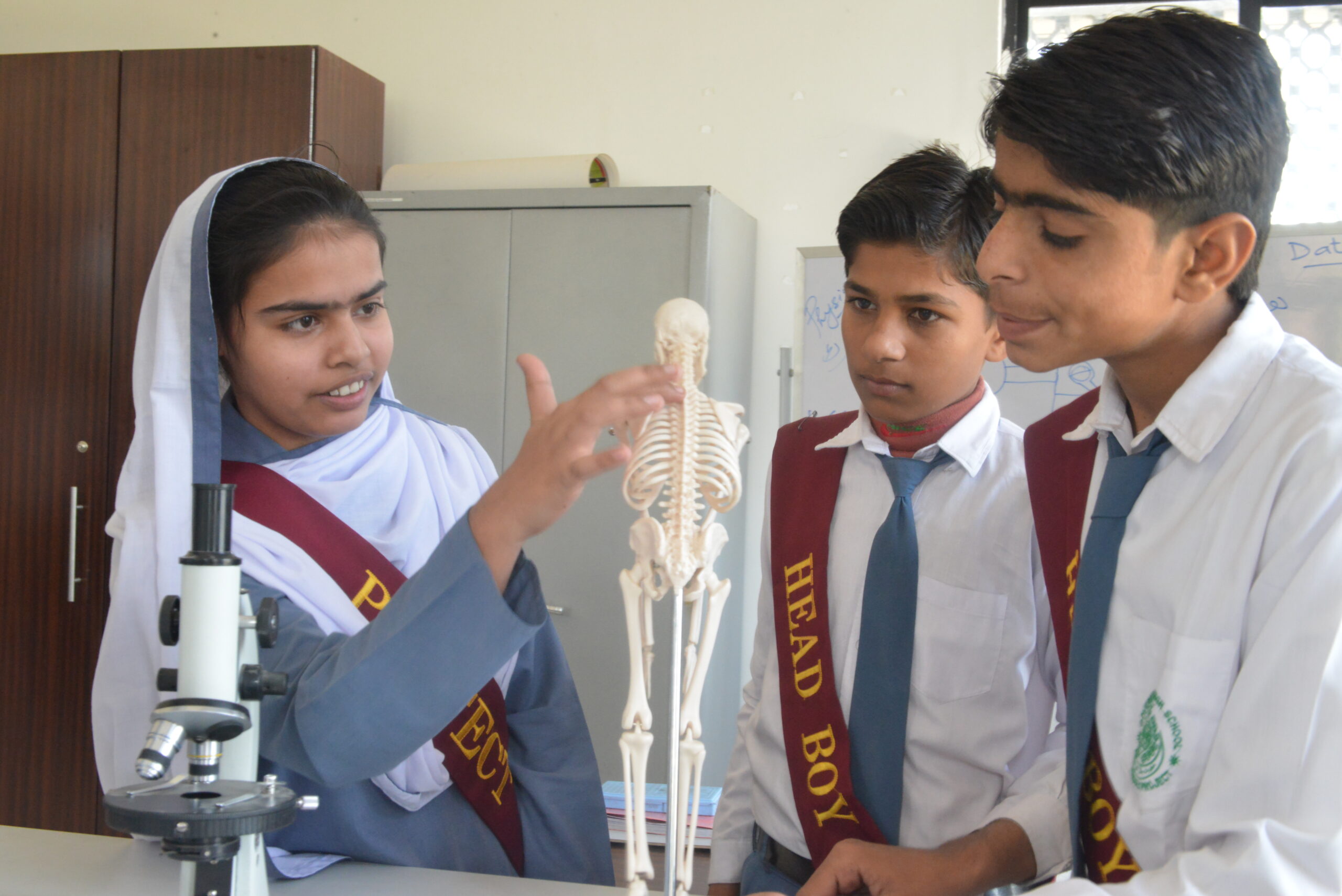 Efforts focus on engaging the community to increase local support for improving schools. We work with school management committees to build leadership and planning capacity. Teams help management committees create community dialogue around consolidating and updating schools—encouraging contributions to school design and development of management plans. This collaborative approach has helped involve school officials, parents, teachers, and community members in the development of construction plans for 106 schools.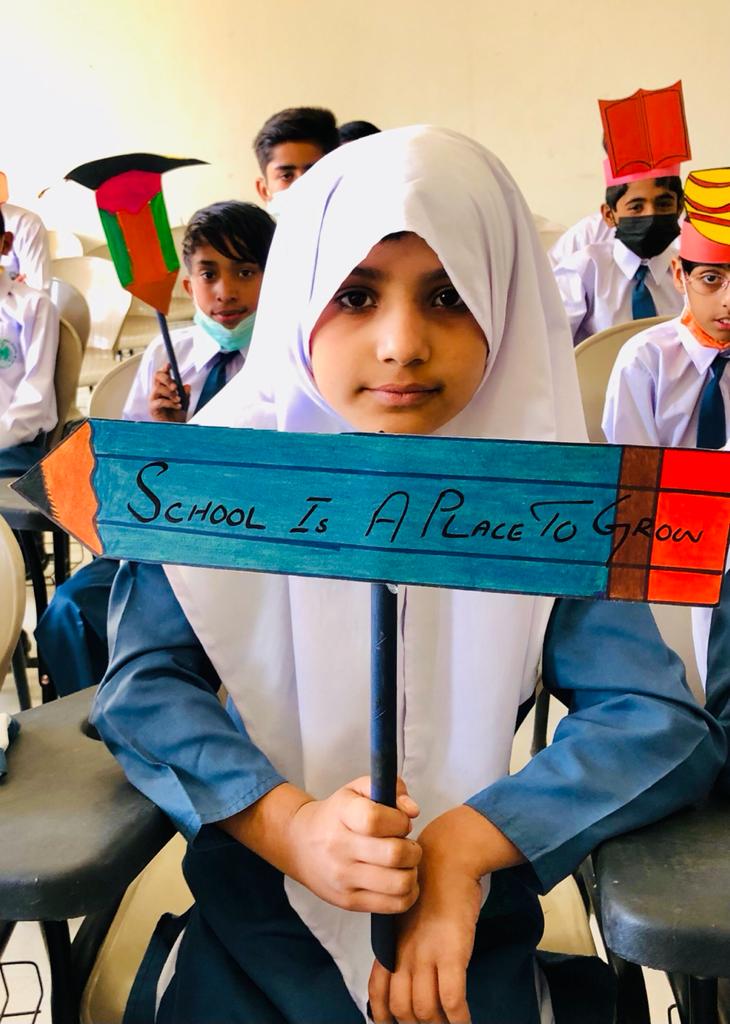 Increasing Girls' Enrollment and Women's Participation
When the Sindh Basic Education Program began, 30% of school-aged children in Sindh were not enrolled in school. At the same time, more than 50% of women in the province were illiterate. CMP raises awareness of the impact of low enrollment and addresses the barriers keeping students out of school, with a focus on engaging women.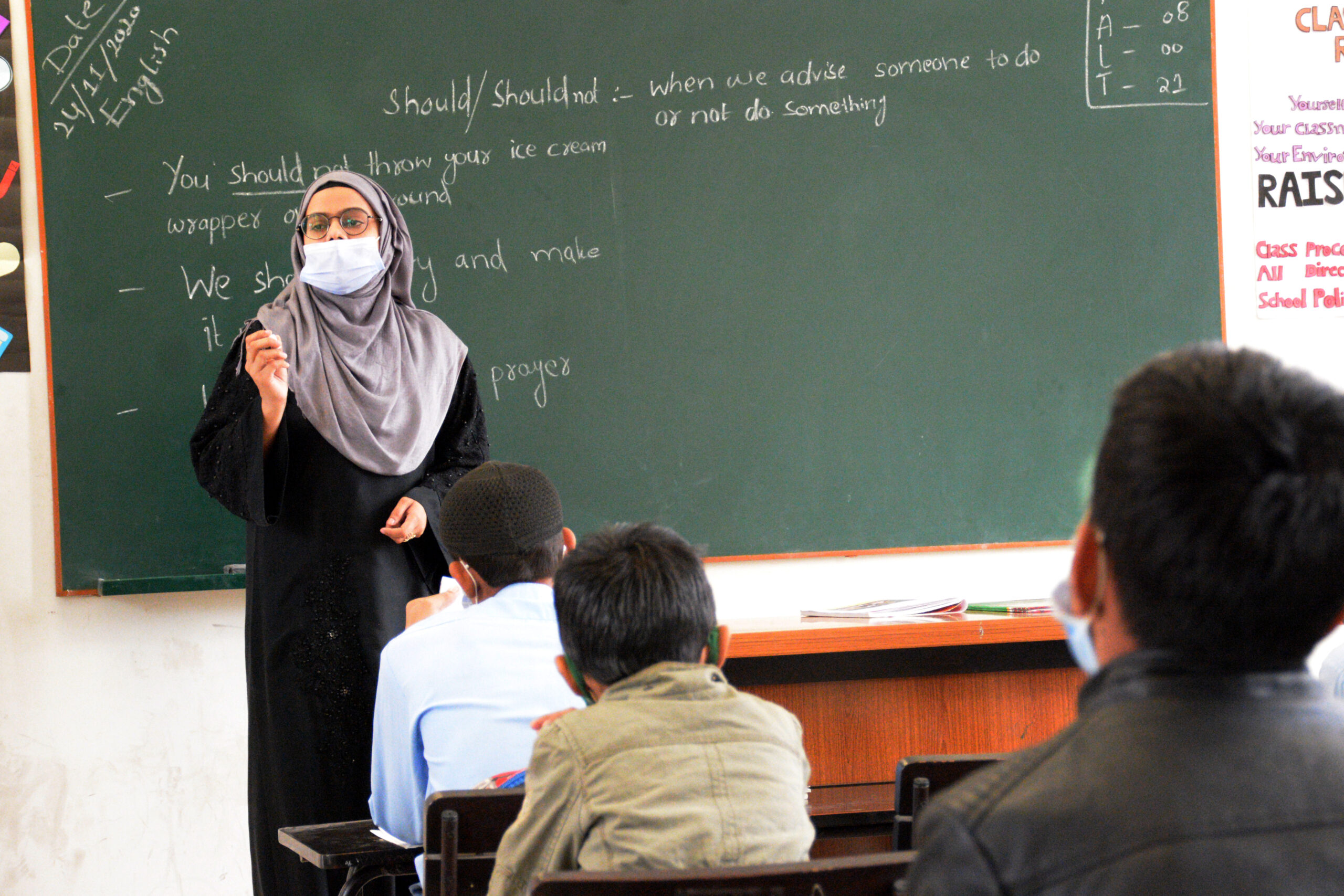 More than 8,000 community members have been trained on financial management, community mobilization, and the benefits of education—especially for girls. Efforts prioritize bringing women into local decision-making and empowering people to speak up for schools during local meetings. Education officials also receive training on gender mainstreaming and how to effectively engage communities in school issues. We facilitate a small grant program to help schools fund basic facility needs identified and prioritized by communities. Grants have been distributed to more than 300 schools for improvements including washrooms and boundary walls.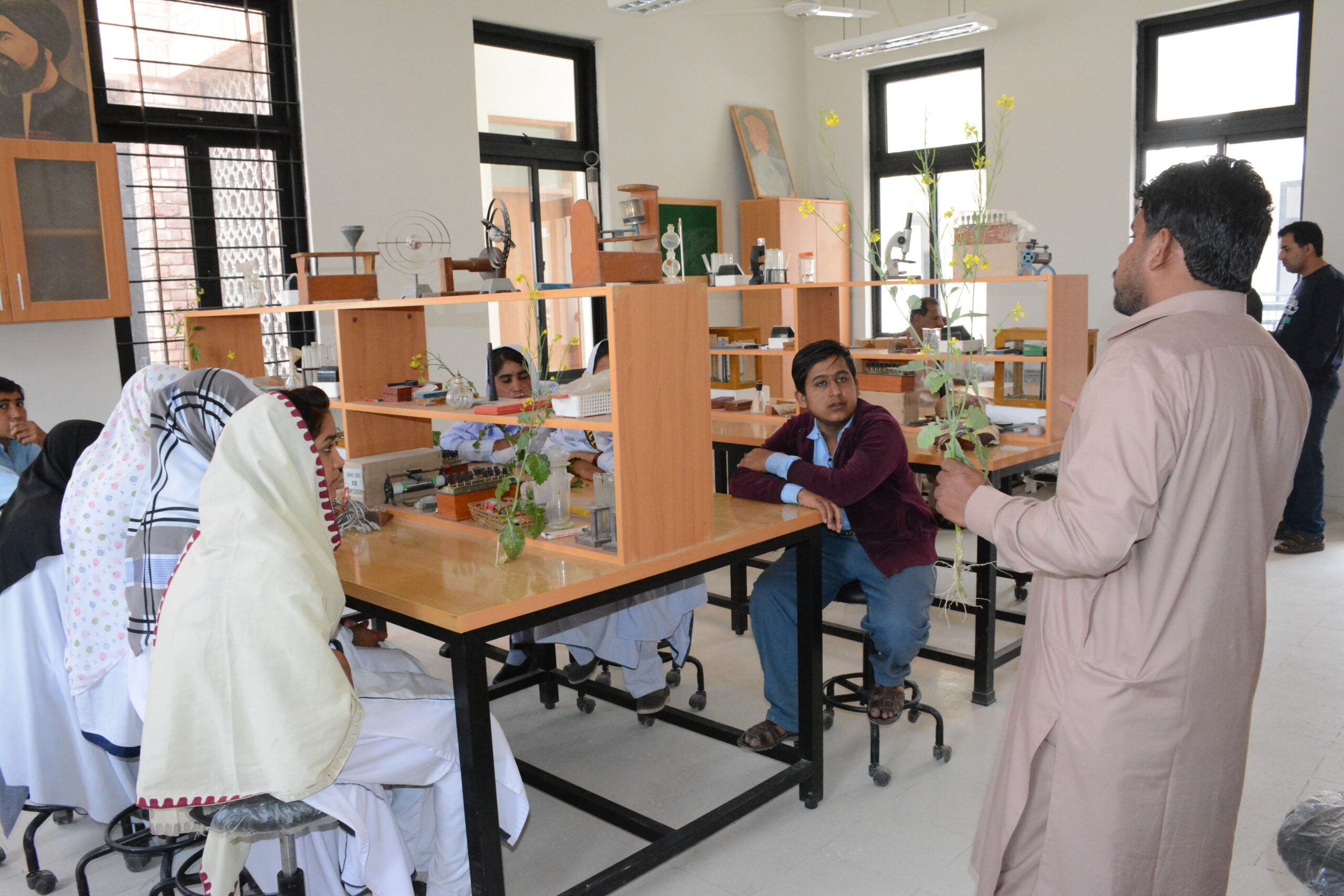 Engaging the Private Sector
Recognizing the limitations of government funding, we leverage the resources and know-how of private organizations to support schools. The Government of Sindh's School Education & Literacy Department introduced Education Management Organization (EMO) reform to outsource management of public schools to private organizations. We work with USAID and the Government to establish these partnerships and foster a collaborative approach to reduce disparities in education access and quality. Our teams also provide technical support to the Government's Education Department and build internal capacity to ensure accountable program implementation.