Supporting IDP Settlements
Delivering essential aid and coordinating humanitarian efforts at displacements sites in Syria.
Funder
USAID Office of Foreign Disaster Assistance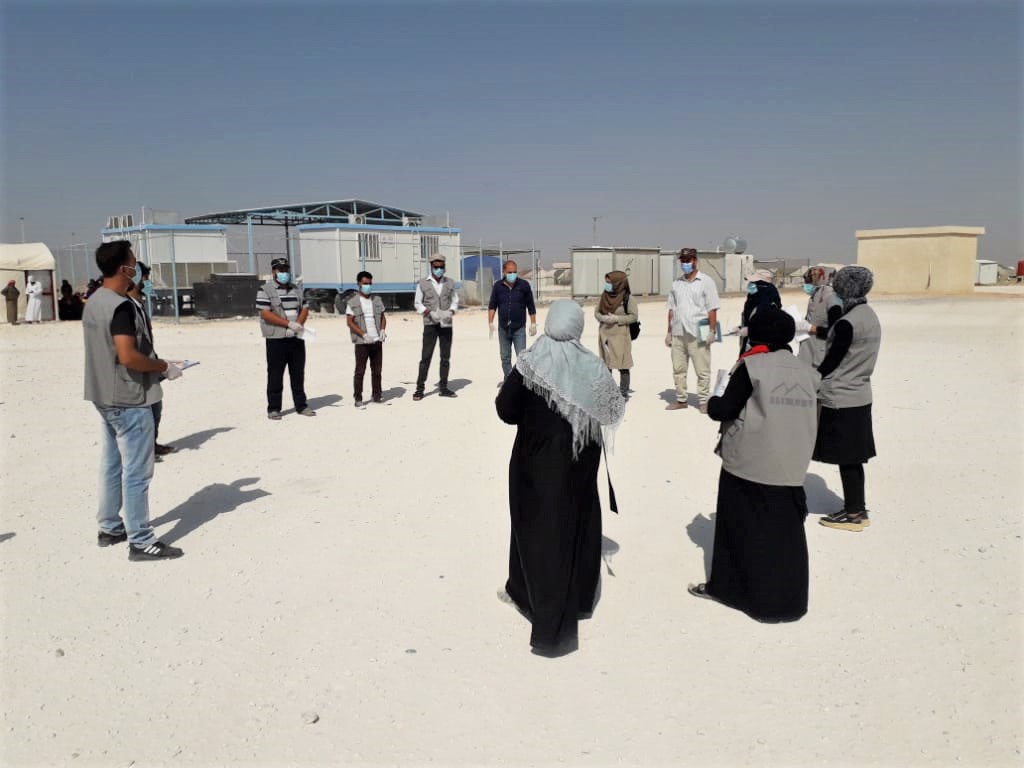 The Supporting IDP Settlements (SIS) program improved living conditions and addressed gaps in essential services for internally displaced Syrians in camps and informal settlements across Al-Hasakah, Deir ez-Zor, and Raqqa Governorates. Since 2021, our teams have continued providing food, shelter, sanitation, and protection services in the region through SIS successor program, SAFER.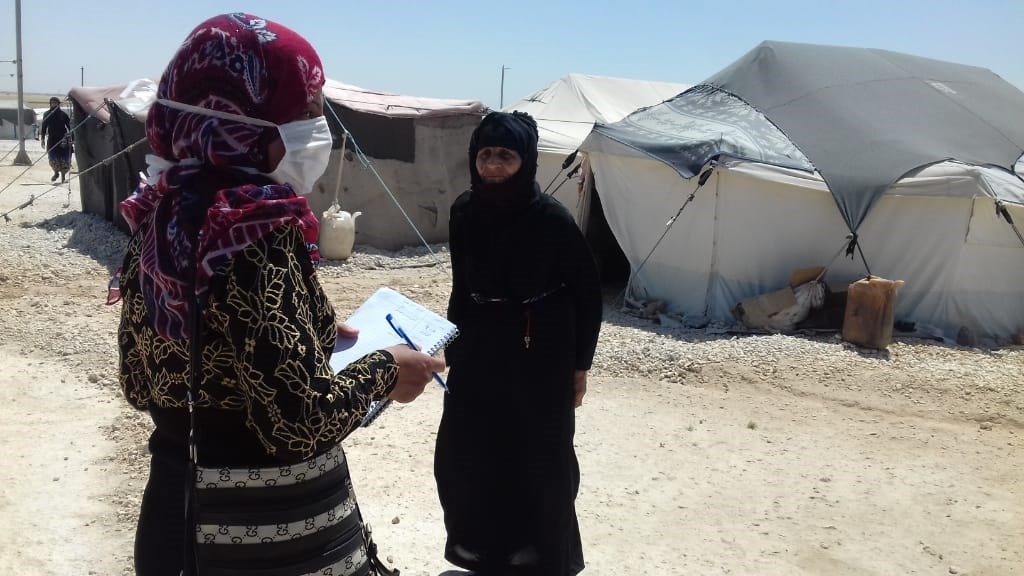 Humanitarian Coordination & Camp Management
Across displacement camps and informal settlements, we coordinated with other organizations to deliver services and provide needs-based assistance. We held regular meetings with humanitarian partners and camp representatives to address response gaps and promote information sharing. In 2019, when regional conflict required evacuation of several camps, we our team worked with residents and stakeholders to safely evacuate and resettle families into other camps.
Delivery of Essential Services
Teams managed maintenance of electric, water, and sewage systems; rehabilitation of water networks; and desludging and solid waste management. To help residents cope with harsh weather conditions, we distributed essential items such as heaters, cooking stoves, kitchen utensils, winter clothes, blankets, and more.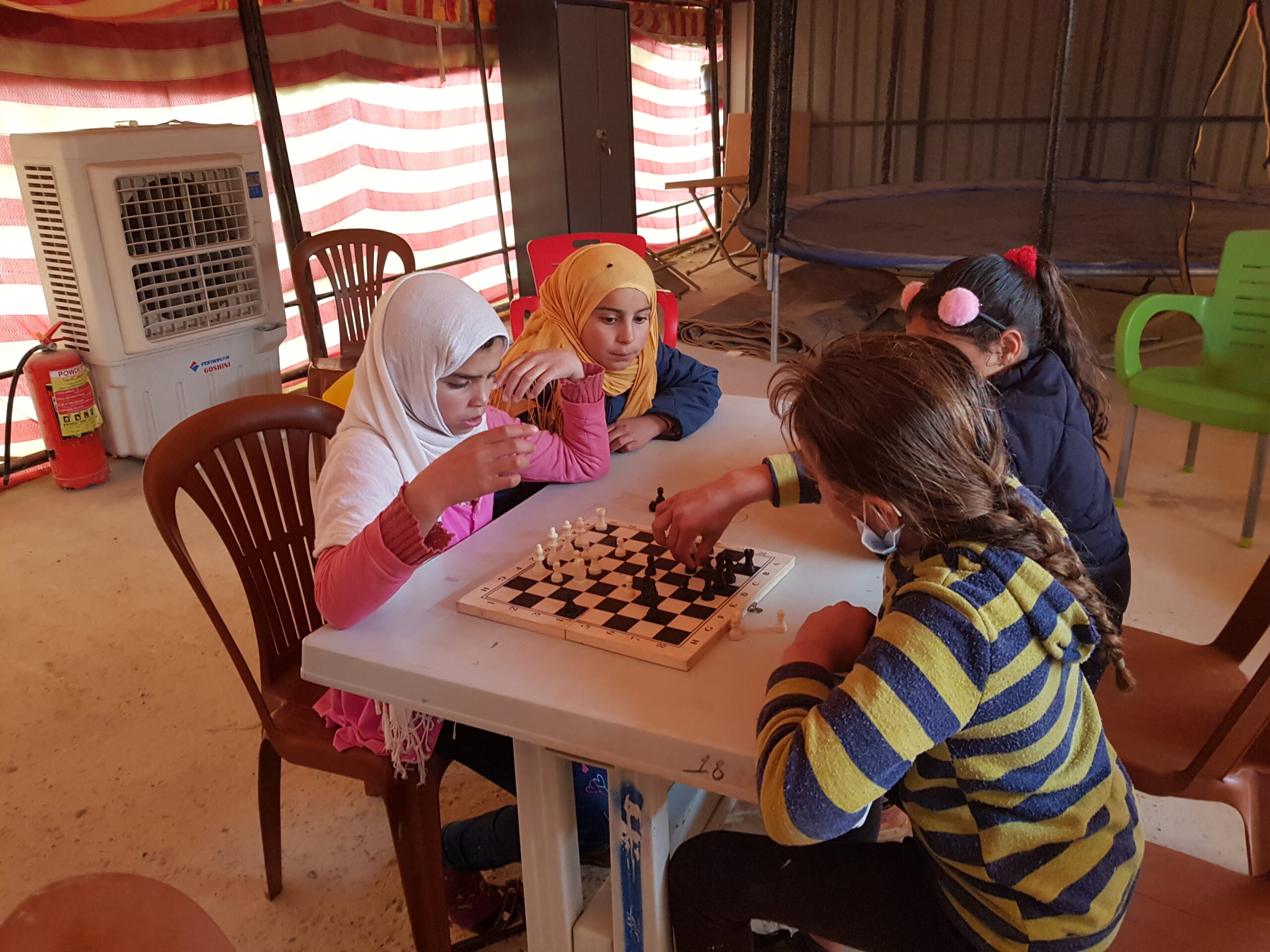 Community Mobilization & Awareness
Our teams created opportunities for the community to interact and support each other while dealing with the hardships of displacement. We coordinated recreational activities, facilitated skill-building sessions, and helped establish youth committees to promote personal growth, cultivate interests, and foster connections. For community wellbeing, we held awareness campaigns to promote responsible behaviors, covering topics such as health, hygiene practices, safety, and environmentally friendly habits.