Shelter and Food Emergency Response
Meeting food and shelter needs of internally displaced people while improving agriculture livelihoods and food security
Funder
USAID, Bureau of Humanitarian Assistance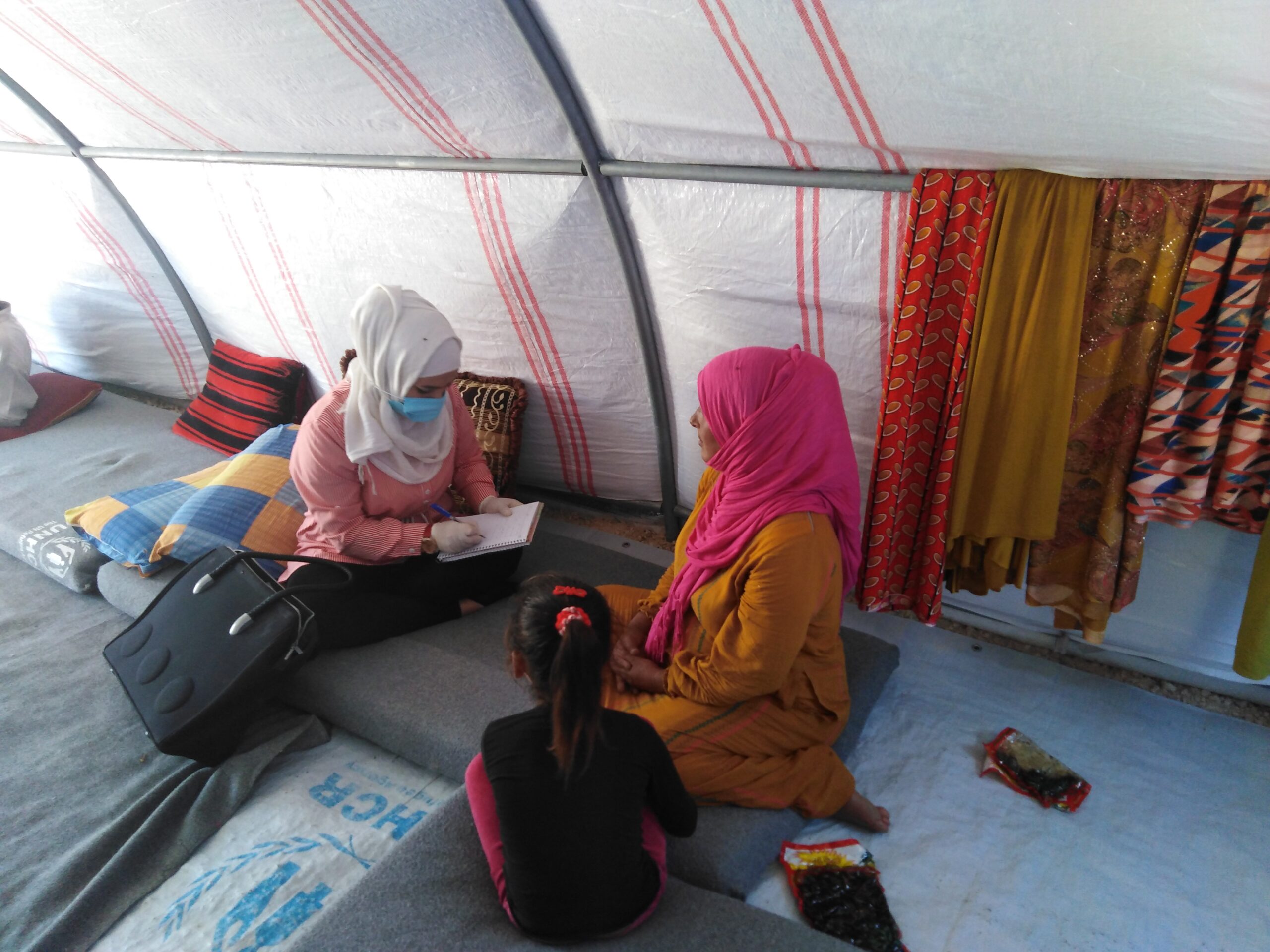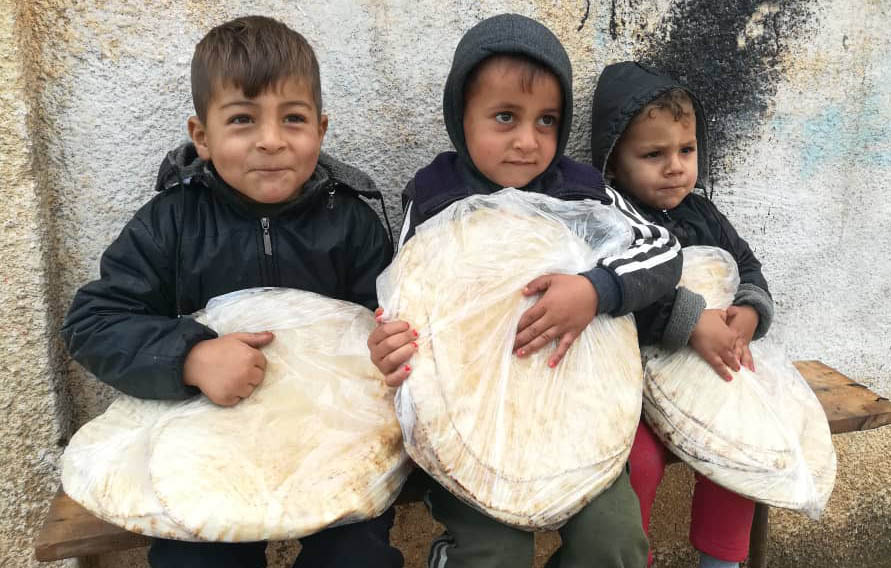 The Shelter and Food Emergency Response (SAFER) combines program activities previously conducted as part of the Syria Emergency Food Security Program (SEFSP, 2014-2021) and the Supporting Internally Displaced Persons Settlements (SIS, 2018-2021) program, both funded by USAID.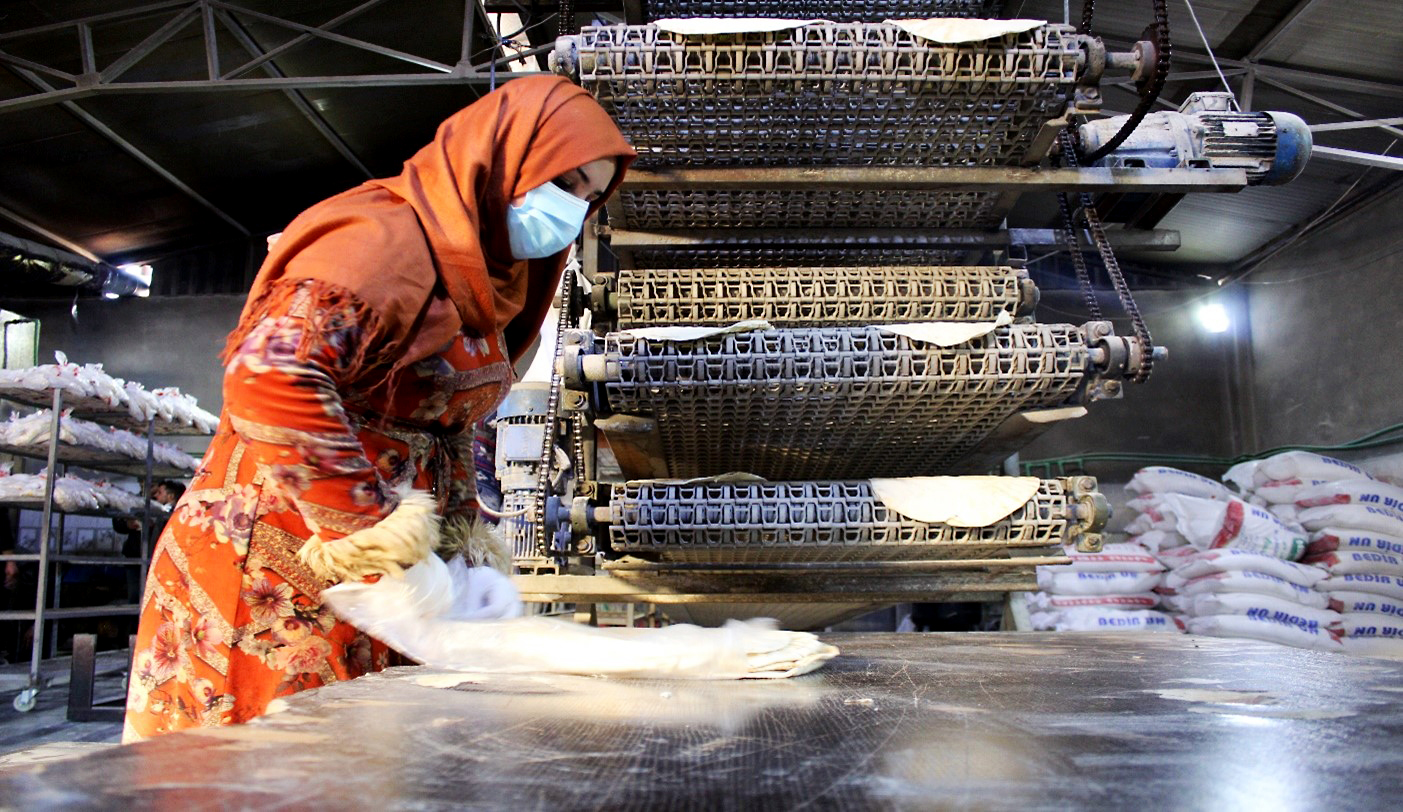 Increasing Food Security
Starting in 2014 under SEFSP, we implement activities promoting household- and community-level food security for vulnerable communities in Al-Hasakah, Deir ez-Zor, and Raqqa Governorates. Teams provide high-quality, locally procured flour to bakeries that make bread for daily distribution to camps and other informal shelters, free-of-charge. Bread is also distributed to host communities at subsidized prices through distribution points.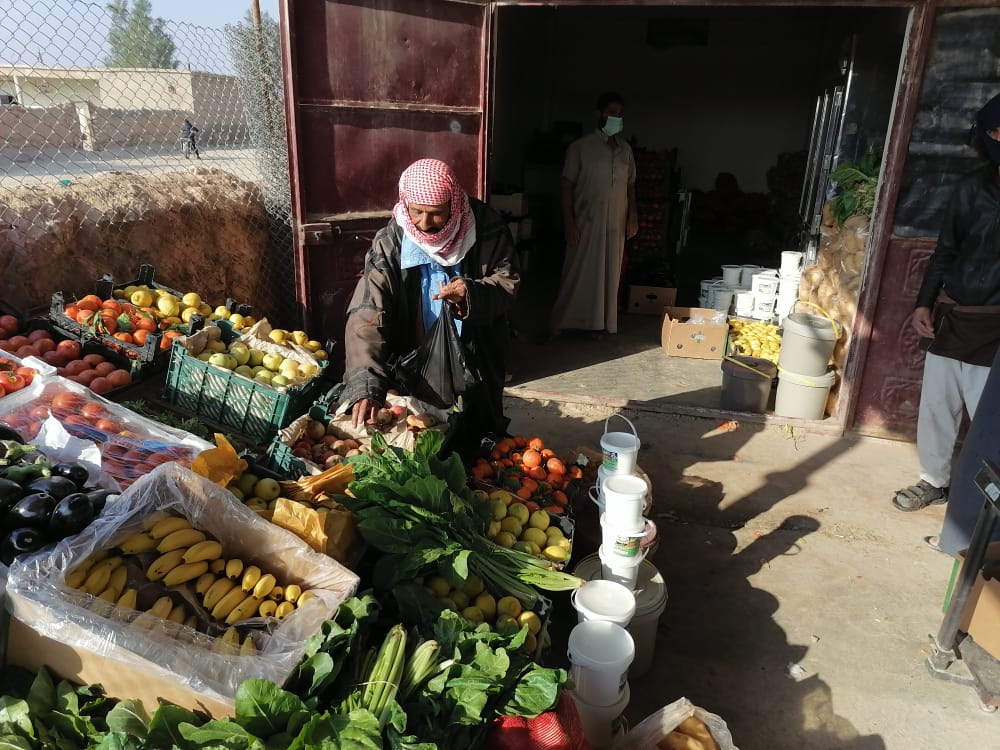 In host communities, supplementary food vouchers are distributed to support food-insecure households. Monthly distributions allow families to exchange their vouchers for dairy products, meat and chicken, fruits, and vegetables—improving access to nutritious foods and saving money that they can then spend on other essential items.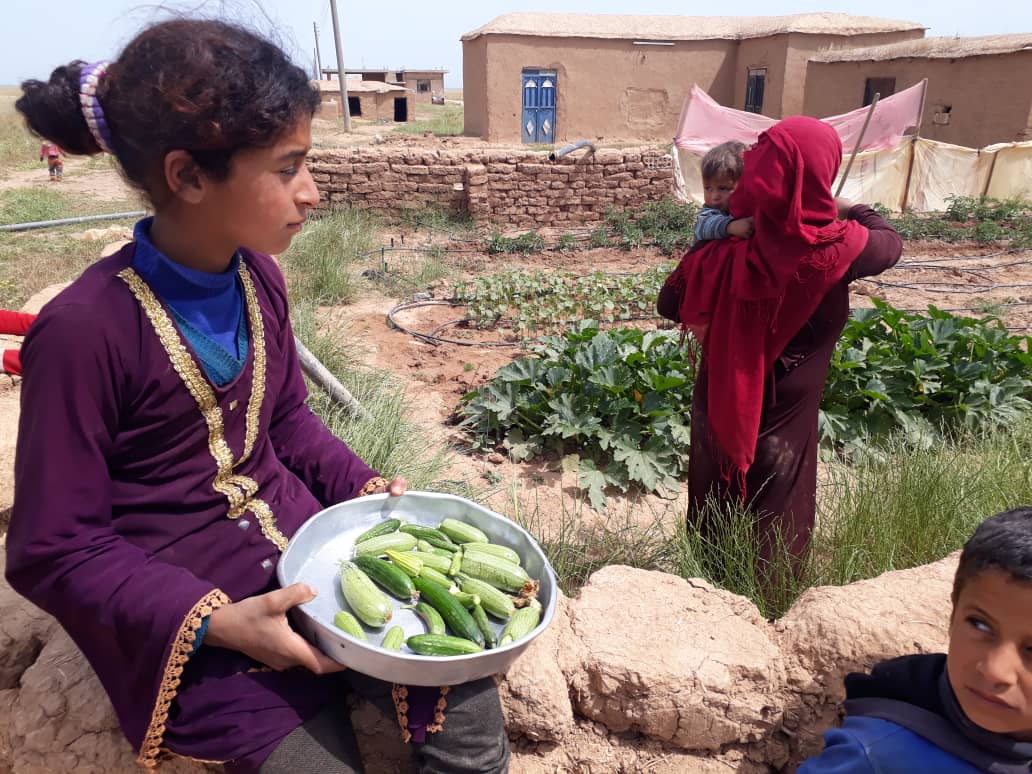 Restoring Agriculture and Livelihoods
We work with food-insecure households to plant home-vegetable gardens designed to improve dietary diversity in host communities. Families are trained on cultivation techniques, given toolkits to effectively manage their gardens, and provided with seeds for planting vegetables like cucumbers, tomatoes, eggplant, okra, and radishes. Rainwater harvesting and drip irrigation systems are installed in all household gardens.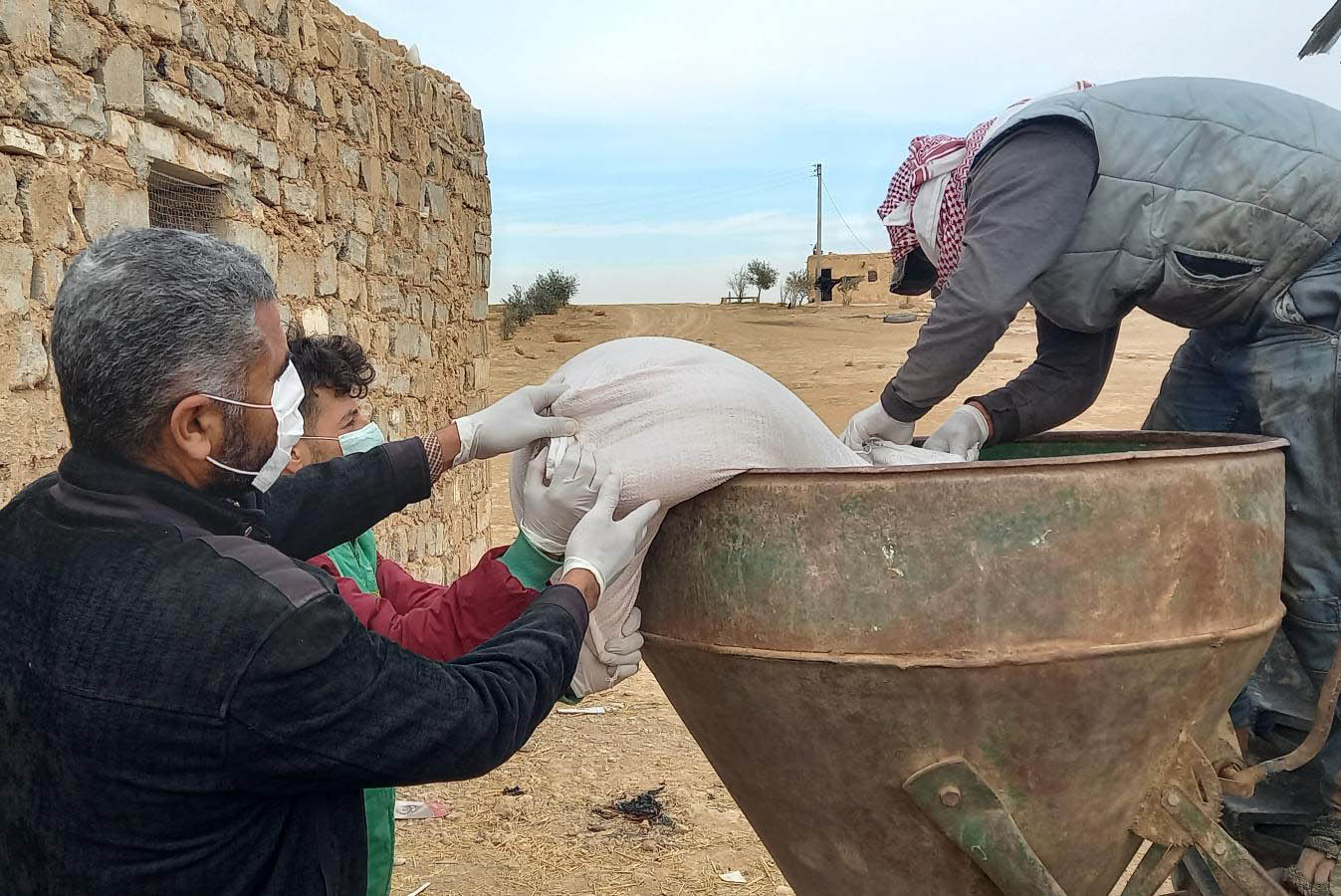 We also support smallholder cereal farmers to promote the recovery of agricultural livelihoods. Vouchers and training are provided to vulnerable wheat and barley farmers cultivating one to three hectares of land. Training includes land preparation and cultivation, usage of fertilizers, and crop irrigation. After trainings in 2020, the barley harvest was two times the normal yield and wheat harvest increased by 1.5 times.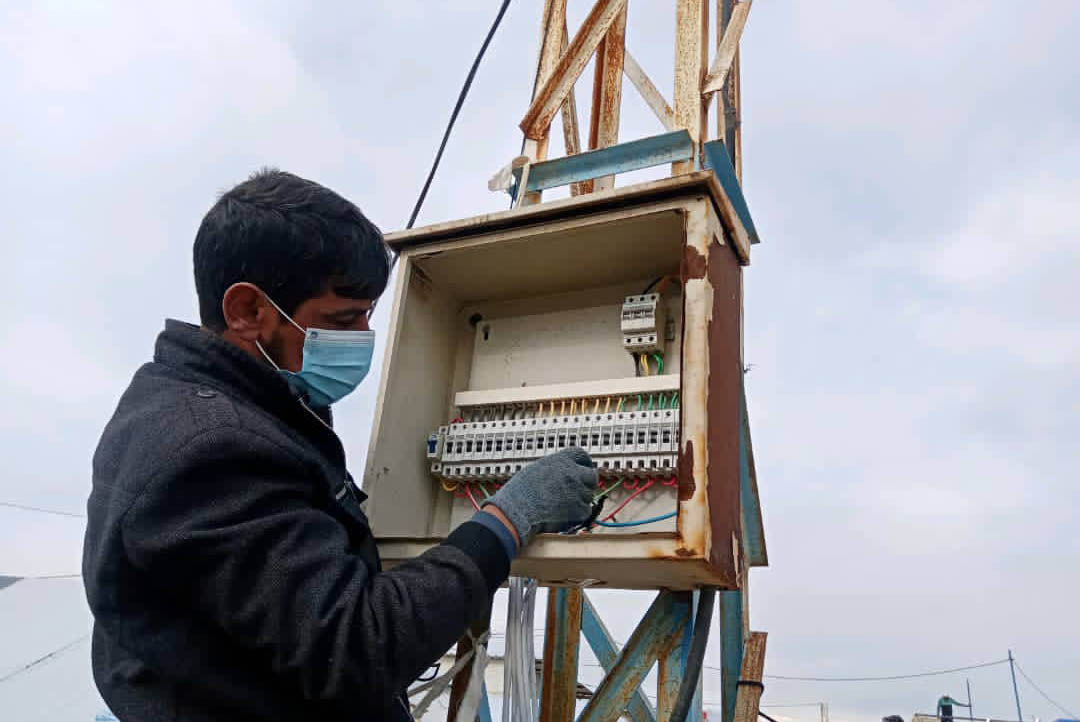 Providing Humanitarian Assistance
Since 2018 under the SIS program, we provide emergency humanitarian support for conflict-affected internally displaced people and refugees living in formal and informal settlements in northeast Syria. We work with camp administrators, local authorities, and other stakeholders to fill gaps in services and respond effectively to the emerging needs of more than 32,400 people by providing critical WASH services such as solid waste management, desludging, maintenance, and cleaning. We also distribute household items, such as heating fuel, clothing, water coolers, and solar fans.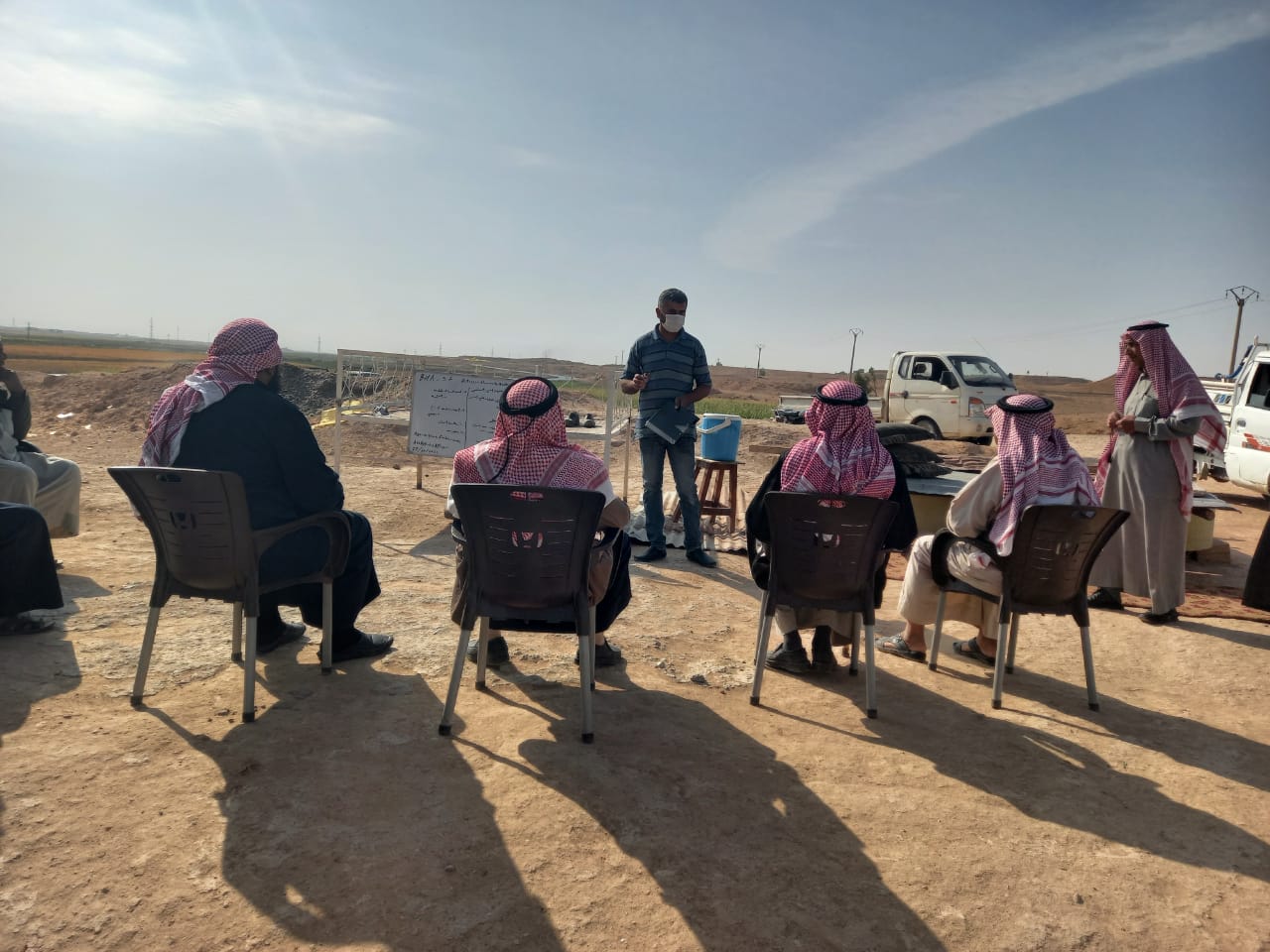 Engaging Communities
Engaging displaced people is important to improving quality of life. Our teams empower community participation through committees focused on different aspects of camp life. Committees are responsible for a wide range of activities, from engaging young people to referring residents in need of medical care to nearby health services to supporting response efforts in emergencies.