Syria Emergency Food Security Programs
Relieving food insecurity in conflict-affected communities.
Funder
USAID Office of Food for Peace, USAID Bureau for Humanitarian Assistance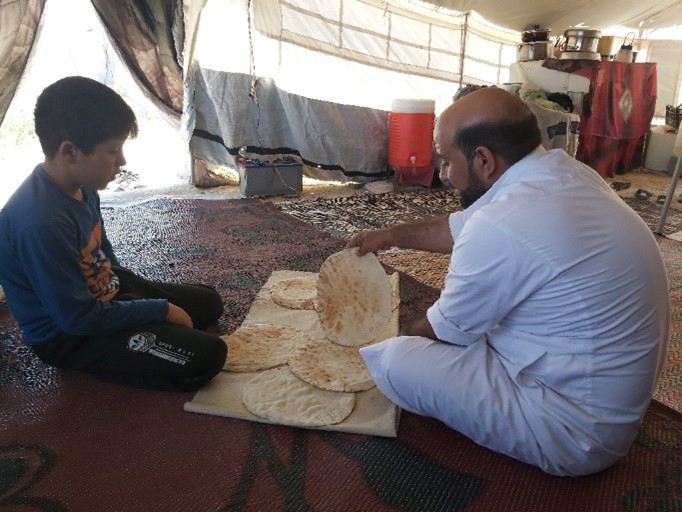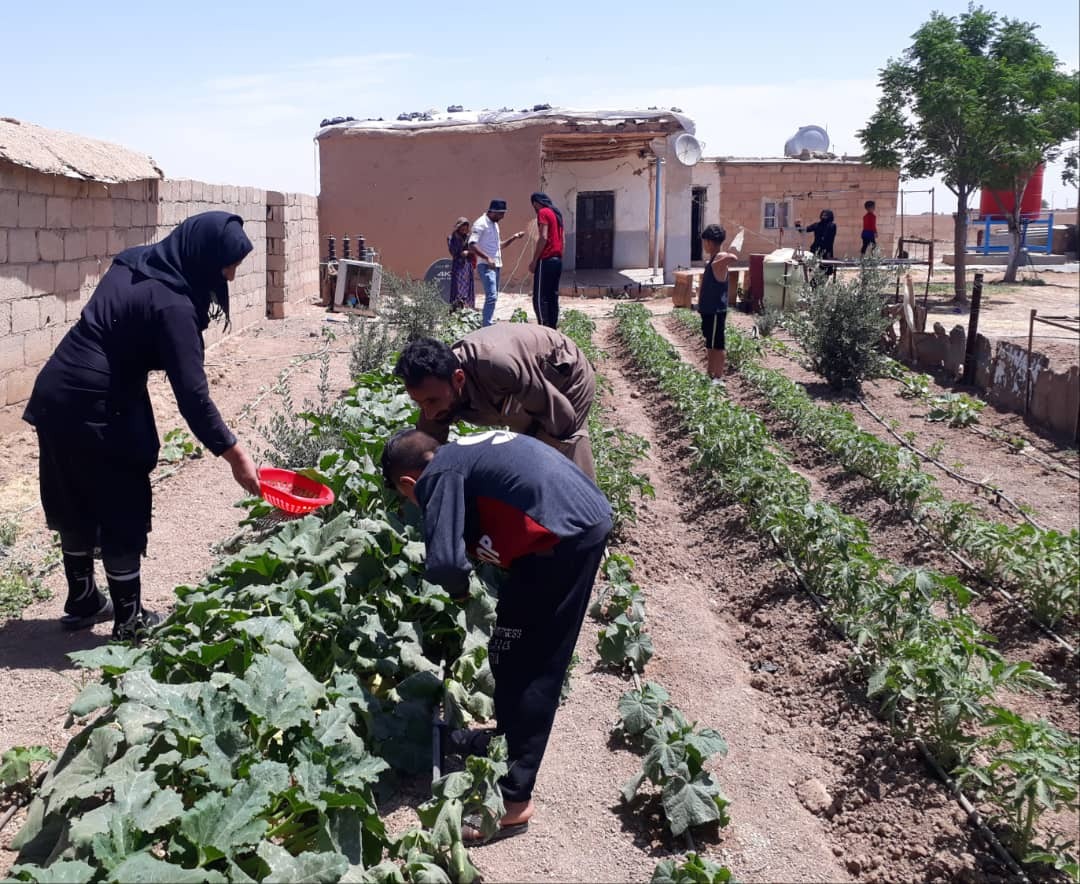 The Syria Emergency Food Security Programs (SEFSP) worked to relieve food insecurity in the context of rapid escalation of the conflict in Syria, which displaced millions of people. SEFSP focused on assisting vulnerable populations in the Al-Hasakeh, Ar-Raqqa, and Deir ez-Zor governorates in the northeast, and As-Sweida, Dara'a, and Quneitra governorates in the south. Activities, program management, and areas of implementation adapted over the course of SEFSP as the conflict in Syria evolved. Our food security work across northeast Syria continues through SEFSP's successor programs, SAFER (2021-present).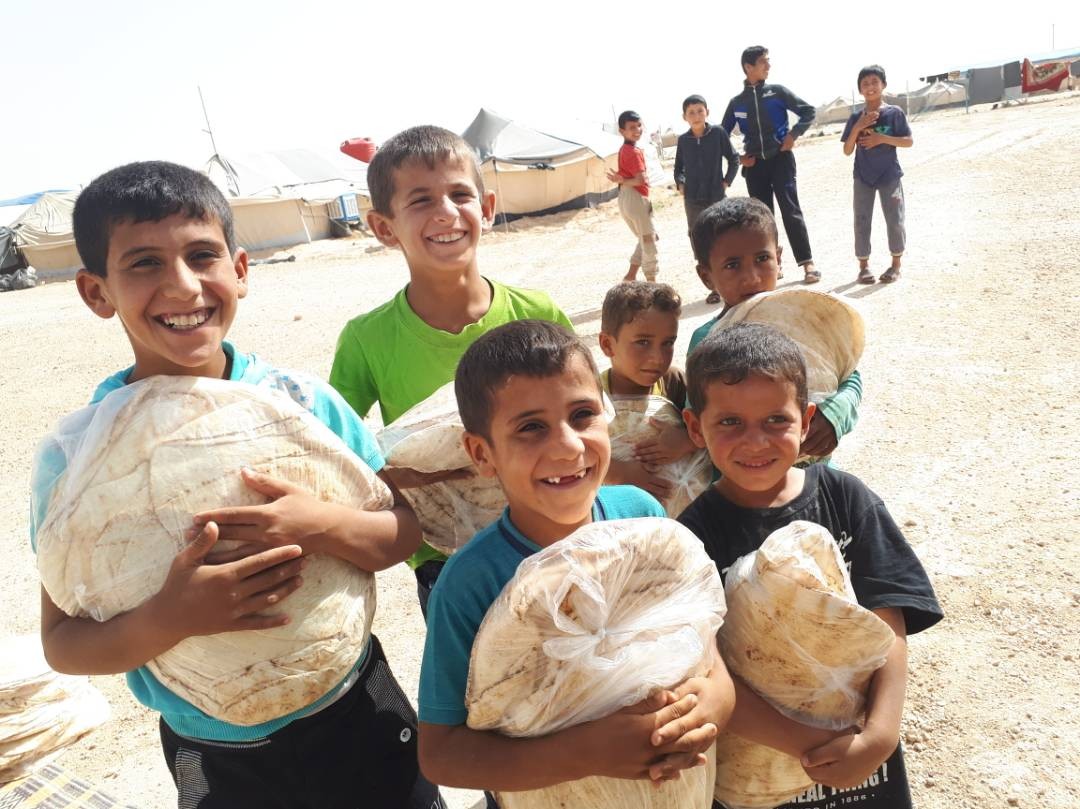 Relieving Food Emergency Needs
To alleviate hunger, we provided high-quality, fortified flour and yeast to bakeries for producing bread. Loaves were then given out daily to internally displaced people at camps and collective centers and sold at subsidized prices to host communities. Teams distributed dry food rations and ready-to-eat food kits containing a variety of nutritious foods to food-insecure, newly displaced or returnee households.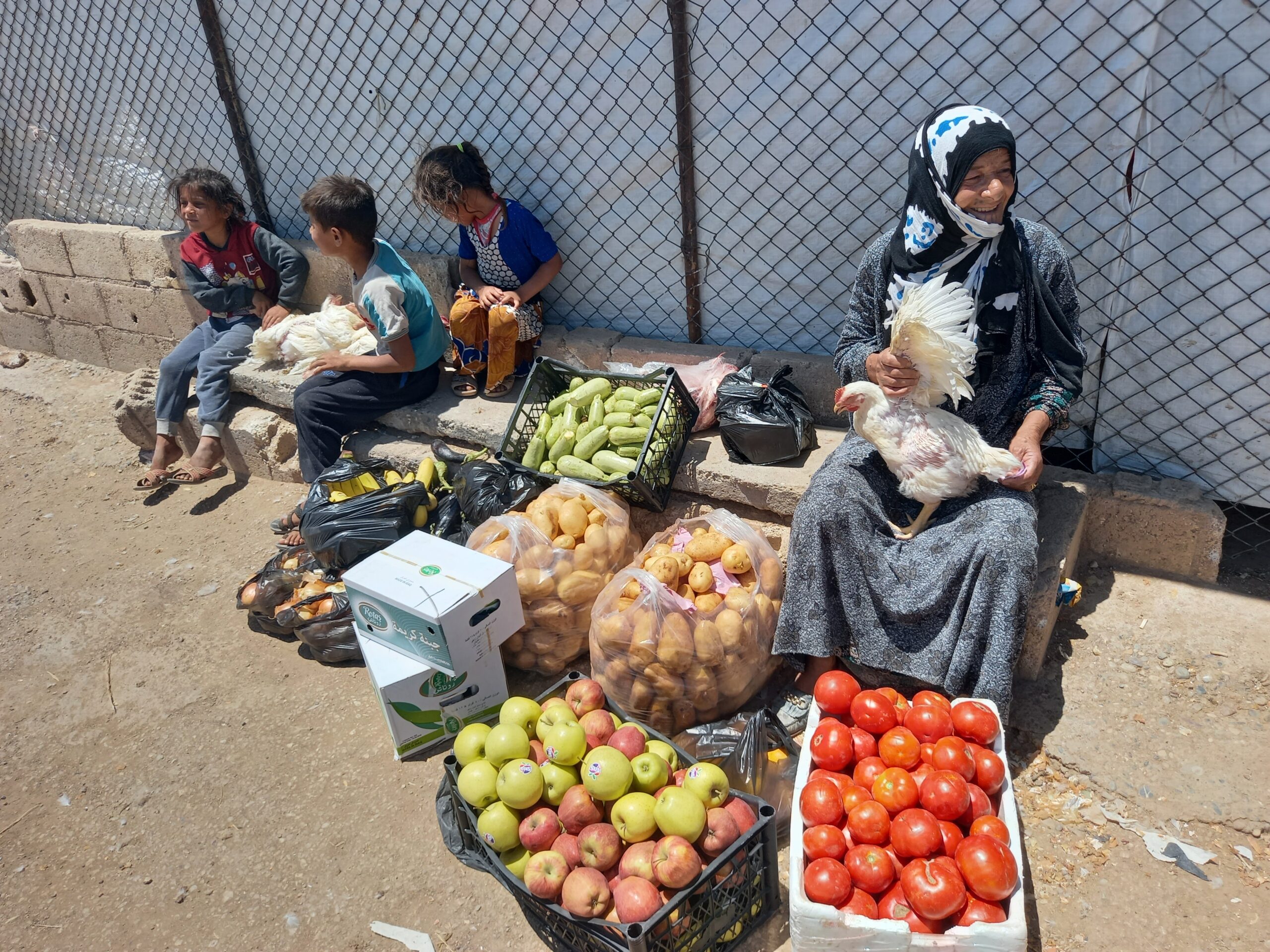 At the onset of the COVID-19 pandemic, teams in northeast Syria provided supplementary food vouchers to the most at-risk households, enabling them to acquire a variety of essential food items such as fruits, vegetables, meat, and more from local businesses. To ensure a responsive approach, Blumont closely monitored the evolving humanitarian situation, which enabled us to quickly adapt and adjust food distributions and assistance.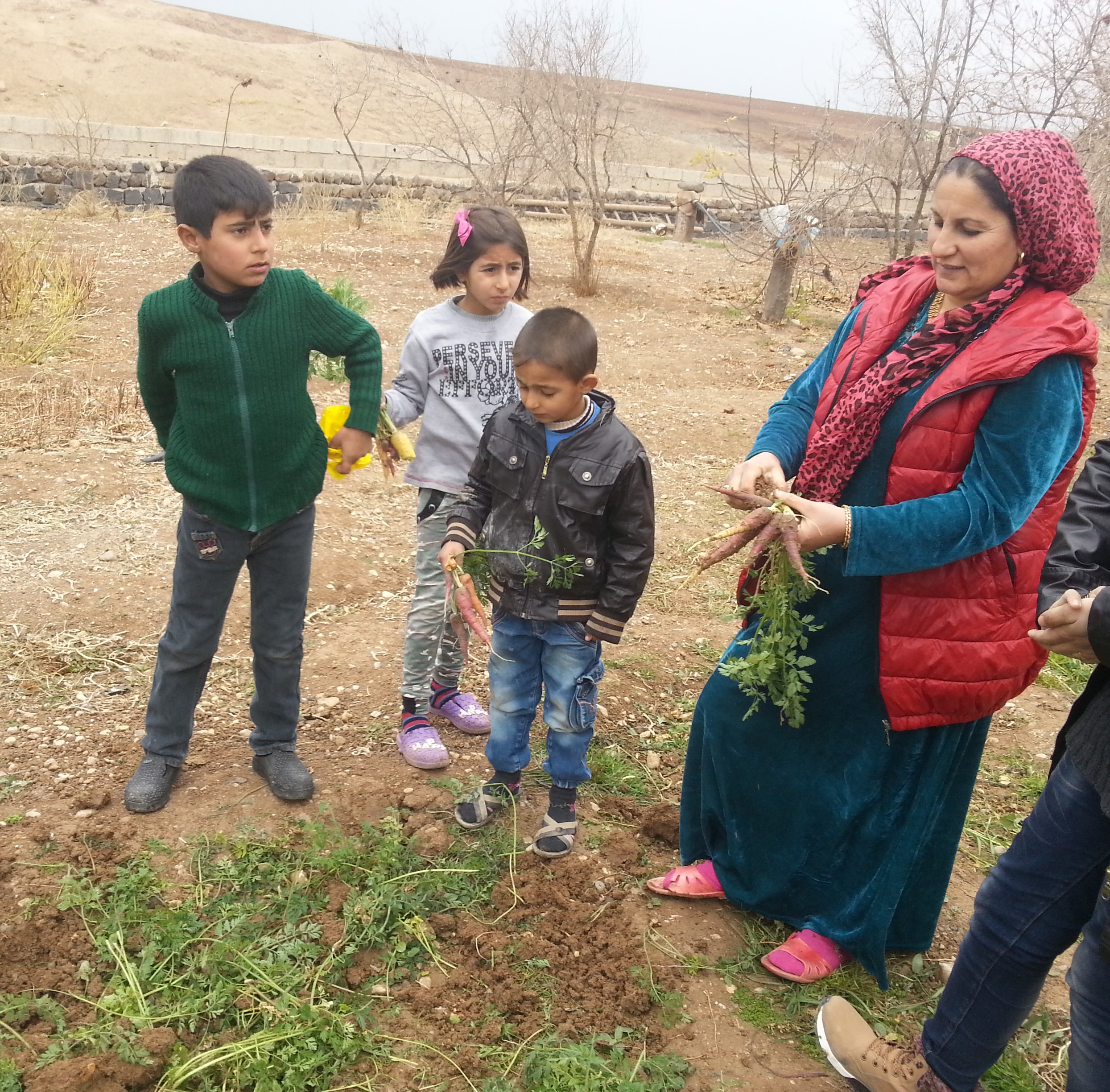 Building Self-Sufficiency through Agriculture
In the Al-Hasakeh, Ar-Raqqa, and Deir ez-Zor governorates, our teams worked with households facing food insecurity to increase dietary diversity and build self-sufficiency. We helped families, particularly those led by women, elders, or young people, to establish home vegetable gardens. We trained gardeners in planting, watering, harvesting, and composting, among other techniques for proper garden care. At the end of the project, most households relied on their gardens as a main food source. Many sold extra crops to neighbors or at local markets as a new source of income. Beginning in 2019, Blumont supported smallholder farmers with the cultivation of wheat and barley, putting farmers back to work and making cereals more available in local markets. Farmers received comprehensive training and essentials supplies, resulting in a higher yield of crops than in years prior.